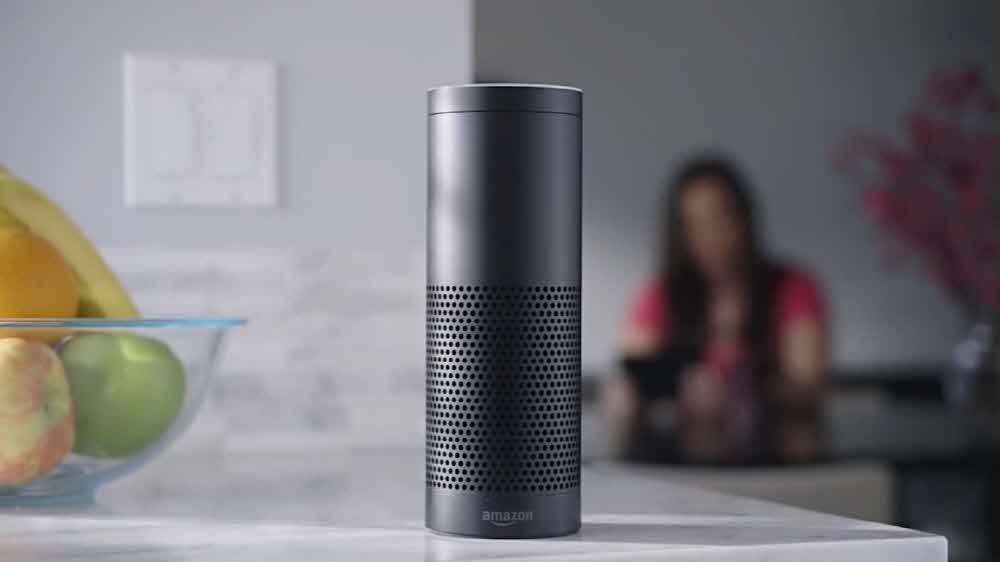 Amazon has announced a free Amazon Music service that can be accessed via Alexa devices. It was rumored that Amazon was planning a free music service with ads, but it did show up.
Amazon's music services are prime music, which is available at no additional cost if you are a prime member, and Amazon Music Unlimited, another paid service. But until now there was no free music service available.
The free Amazon music service announced this time has no big limitation except for the ads. However, there is no information on the number of sources that you can enjoy. For reference, Prime Music has more than 2 million songs, and Amazon Music Unlimited has more than 50 million songs.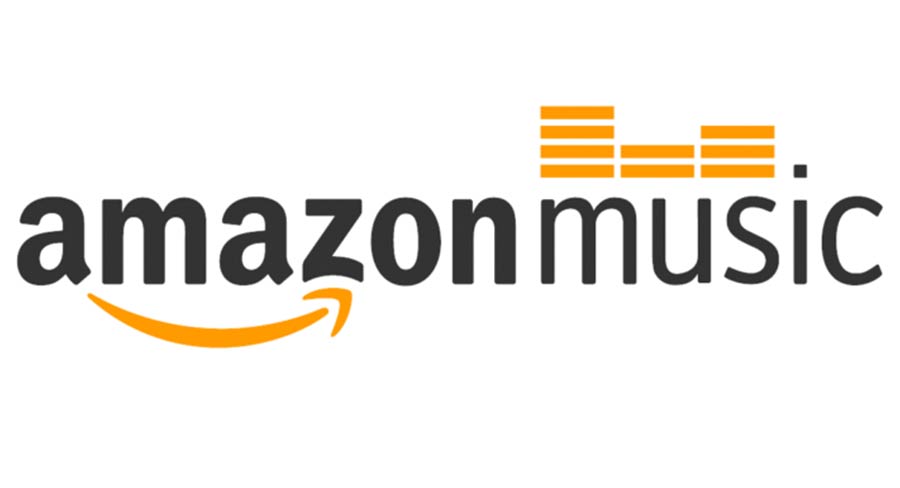 It is also available only in the United States, and is available only on devices supported by Alexa, such as Echo. The service includes advertising, but it can promote eco-device sales as much as it can be used for free.
As promised on the same day, Google also announced that it will be offering free version YouTube Music to Google Home.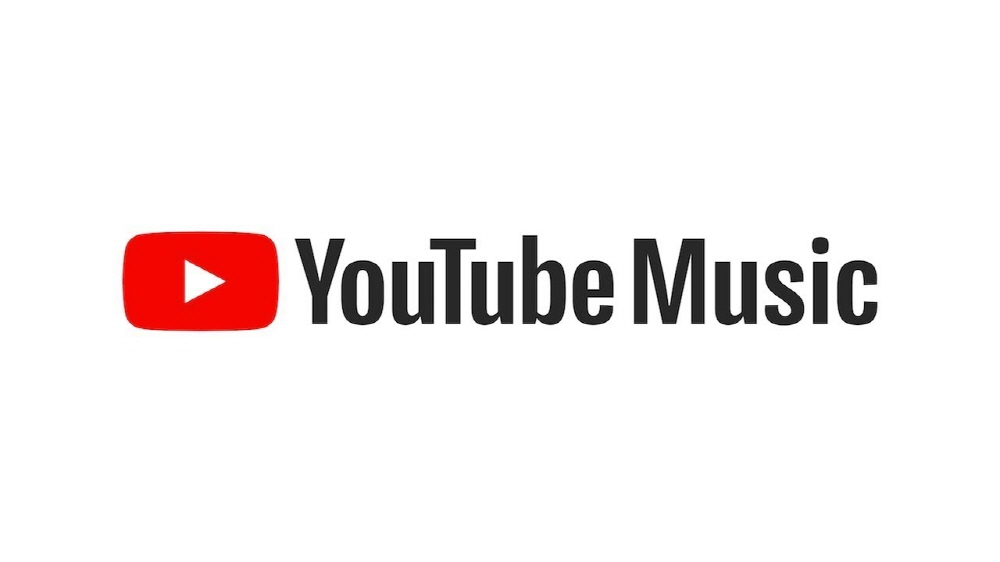 Until now, we had to use the paid version of YouTube Music Premium on Google Home. However, the free version can be played on Google home support devices such as Google Home and Pixelbud. Of course there are some limitations. Like Amazon, it can insert advertisements, play specific requests and repeat songs, and skip songs up to six times an hour.
In the Google home, you can already use the free version of YouTube music in 15 countries. For more information, see Amazon here and Google here .