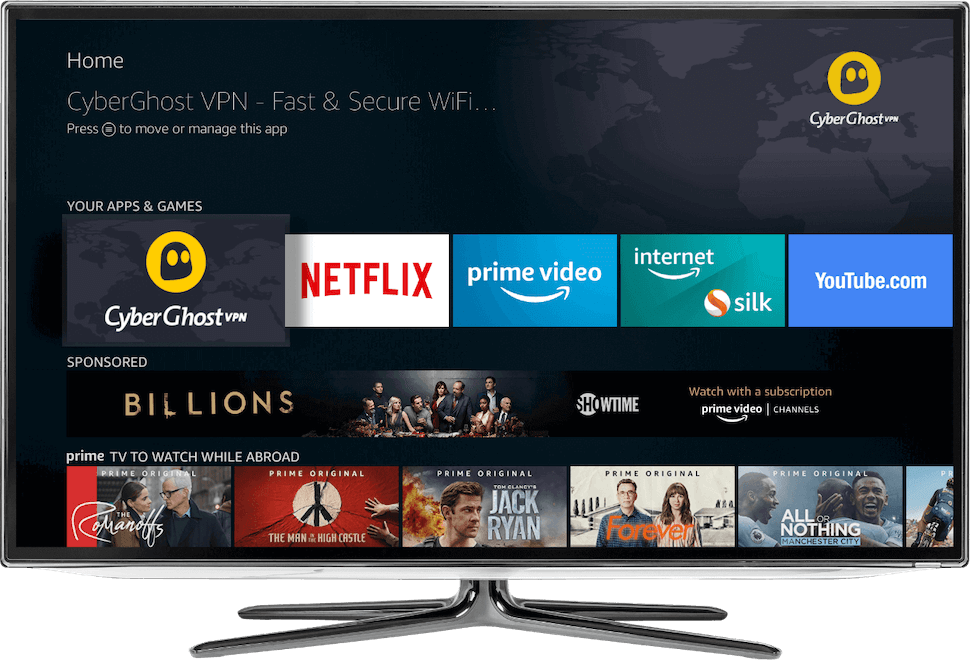 The long-running battle of Google and Amazon is over. In the coming months, we will announce the official YouTube app for FireTV, and Amazon Prime Video will also support Chrome Cast and Android TV.
Amazon stopped selling chromecasts in 2015, saying it would not deal with streaming devices that do not support Prime Video. Competition models, such as Google Home or Nest, are also in a similar position. Google responds to Amazon's response and takes action to limit YouTube viewing on EcoShow and Fire TV.
However, as the Amazon resumed sales of chrome casts at the end of 2018, the reconciliation movement began. The reconciliation is finally there, but the YouTube app is not available for eco-shows as it is only Fire TV. It is not available on fire tablets. Of course, these two devices still allow you to watch YouTube through your browser.
YouTube TV apps and YouTube Kids app will be available on FireBoard devices first. The YouTube app also supports 4K 60 frames playback. Amazon Prime Video also supports chromecast and provides a prime video app for Android TV devices. For more information, please click here .