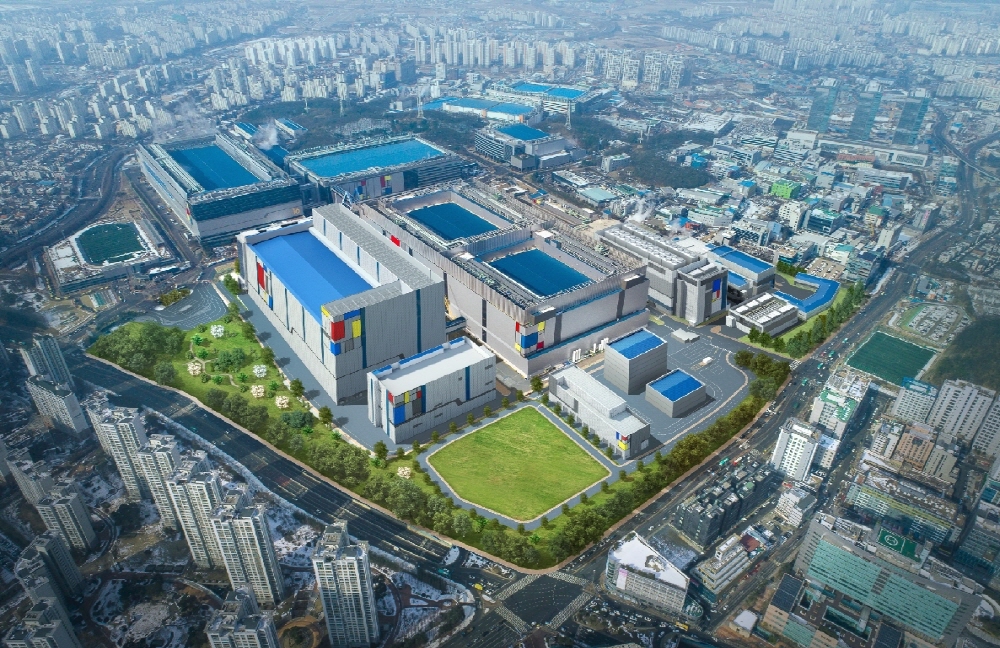 Samsung Electronics has begun producing semiconductor chip samples for 5nm manufacturing process. Actually, the chip-mounted products are expected to be released after 2Q2020.
The 5nm manufacturing process has evolved a generation more than the 7nm used in today's high-end smartphone SoCs. Basically, as the generation progresses, the semiconductor manufacturing process is advantageous in power saving and high performance. SoC is one of the factors that greatly influence the performance.
Samsung Electronics has already begun producing 7nm manufacturing process chips, but the chip with 5nm manufacturing process can save power by 20% and the performance is expected to increase by 10%. The technical feature of the 5nm fabrication process, which is microfabricated enough to accommodate 2,000 circuits per hair, is the use of EUV and extreme ultraviolet exposure technology, just like 7nm. It is a technology to construct a circuit with extreme UV of 13.5nm wavelength.
Recently, the semiconductor manufacturing process has become more difficult to draw the generation in terms of technology and cost than before. AMD's global foundry also announced a cancellation of its 7nm EUV chip due to rising investment costs. Samsung Electronics expects to invest US $ 6 billion in 7-nm EUV process lines.
TSMC, a rival to Samsung Electronics in semiconductor manufacturing, has already released a 5-nm chip prototype to its customers. According to TSMC, chips made from 5nm fabrication process can achieve 80% higher integration and 15% higher performance than those made with 7nm fabrication process.
Samsung Electronics is manufacturing chip for its company and Qualcomm of the United States, and TSMC manufactures Apple's A11 and A12 processors. Intel also says it plans to roll out its 7nm EUV manufacturing process ahead of schedule. However, it is expected to be slower than Samsung Electronics' 5nm manufacturing process in terms of technical difficulty. Intel has now begun producing 10nm manufacturing process chips, but it is not yet in volume production. For more information, please click here .