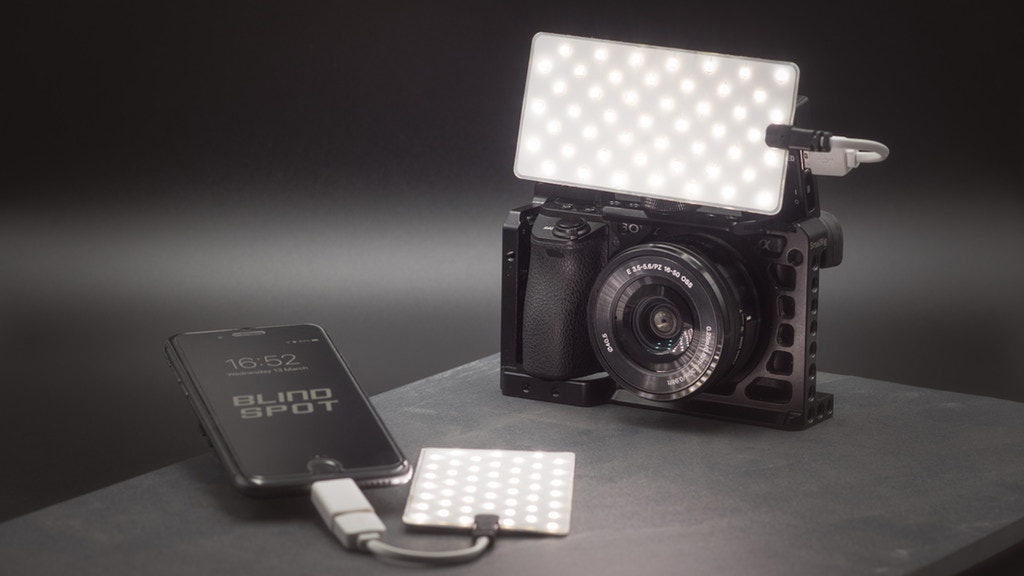 Crack Light is a card-type LED light that can be driven by a smartphone or USB.
It is a card-sized LED light that operates via USB. It can be used as a smartphone by using an outlet or a portable battery as well as a conversion terminal. In addition, the body is designed to be flexible enough to bend, soak in water or even attach it to magnets. You can adjust the position of the light source by bending it, and you can attach it to a desk or a pole and use it instead of indirect lighting.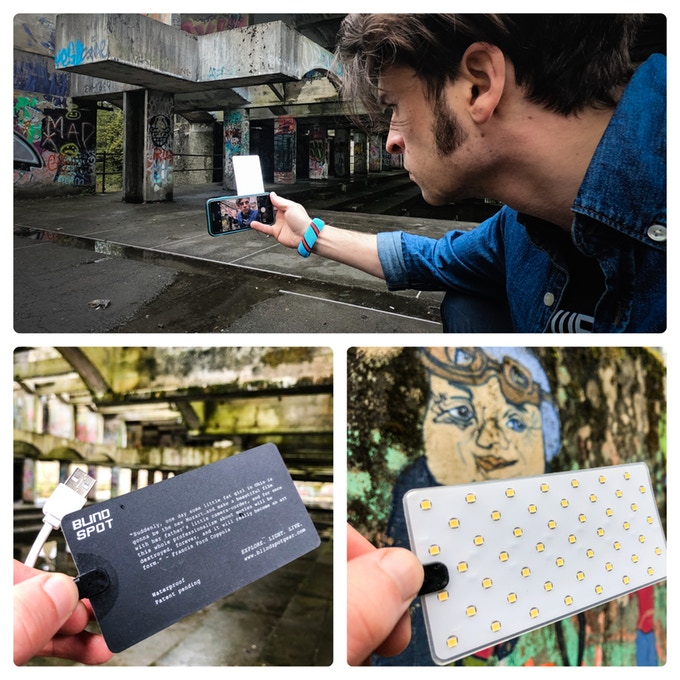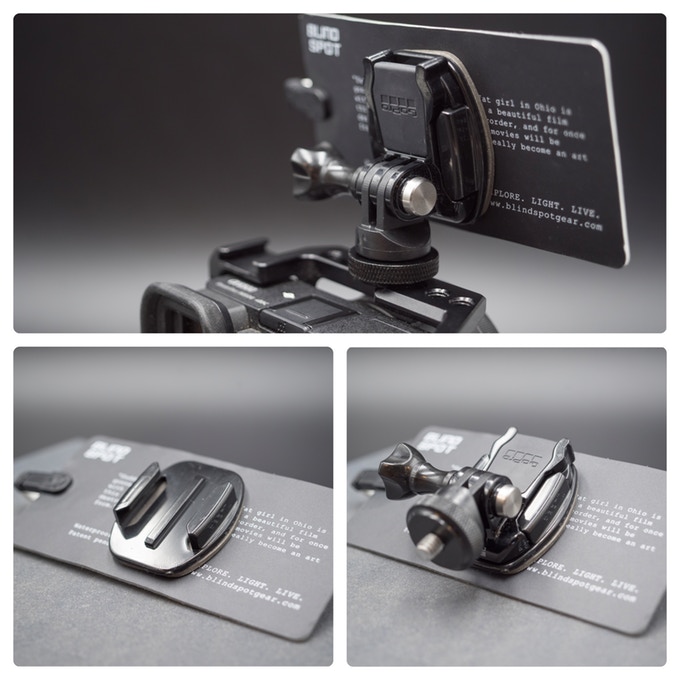 The performance is 1,830 lux at 30cm direct limit and 220 lux at 1m. The number of lumens is unclear, but if it's a self-contained street, it's bright enough. As with digital camera auxiliary lighting. For example, it can be used as backlighting or shadowing in backlighting. Of course, the biggest advantage is that it's a good size to carry.
The product also raised funds through a kickstart, a crowdfunding site. More information about the product can be found here .