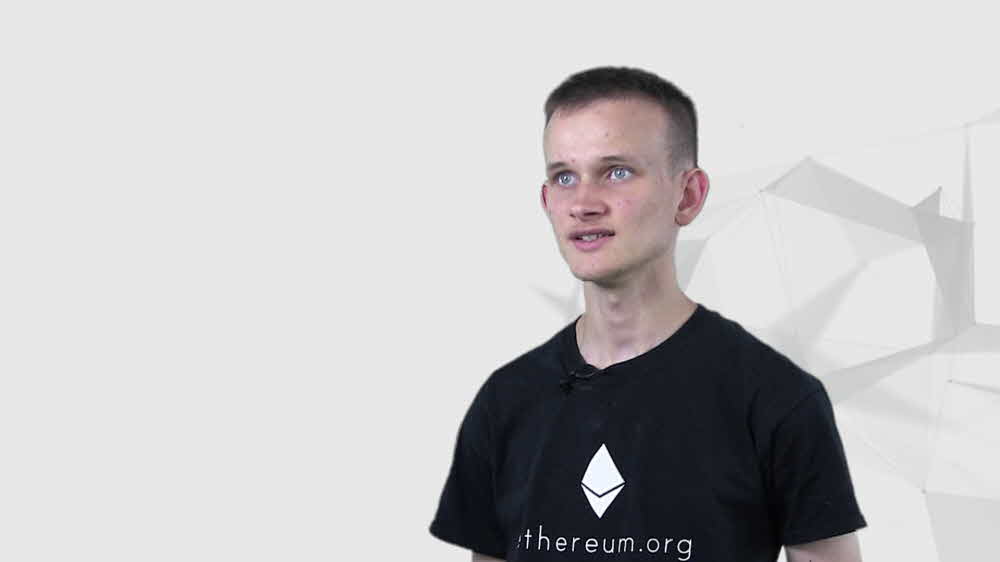 Vitalik Buterin, the co-founder of Idurium co-founded in 2013, wanted to be an intern at the rifle, but turned down the fact that he had given up on the US visa application process.
He said he had tried to get an intern at the mid-2013 ripple through his Twitter account, but said he had given up because the US visa process was complicated and the minimum application company had to be one year from now, but still nine months.
Fun fact: I tried to be an intern at Ripple back in the day (mid 2013), but the US visa complications have to do with the fact that the company had only existed for 9 months and the minimum was 1 year stopped me.

– Vitalik Non-giver of Ether (@VitalikButerin) April 19, 2019
https://platform.twitter.com/widgets.js
The cryptographic industry responded to this tweet. Triton's Justin, a competitor in the dApp development platform, tweeted that if he had been on a ripple together, he would become a buddy. Justin Sun has worked at Ripple. Riffuswarts CTO is still unbelievable, saying he would have been able to accomplish many good things if he had been, and that he was looking for a good intern.
When I found out these facts from @justmoon in late 2013 / early 2014, we have been at the Ripple, I am certain we would have been buddies?since we would have been the only 2 millennials there! ❤ @VitalikButerin

– Justin Sun (@justinsuntron) April 19, 2019
https://platform.twitter.com/widgets.js
At present, etherium and ripple are different direction. One handles the platform and the other hand the payment service. If so, how did it affect the development of etherium? For more information, please click here .