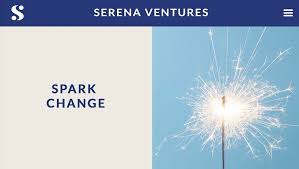 Serena Williams, a world tennis player, has invested in Coin Base, the largest cryptographic exchange in the United States.
She is the world's tennis world's number one and announced she had invested in more than 30 places, starting with the investment fund Serena Ventures in 2014 through her own instagram. This includes a coin base. Of course, until now, Serena Ventures has invested in companies that can expect a variety of leadership, creativity and opportunity.
This year, investment in passwords and block chain start-ups is expected to increase. Interest will increase in Senna Ventures' investment in cryptographic companies in the future. For more information, please click here.