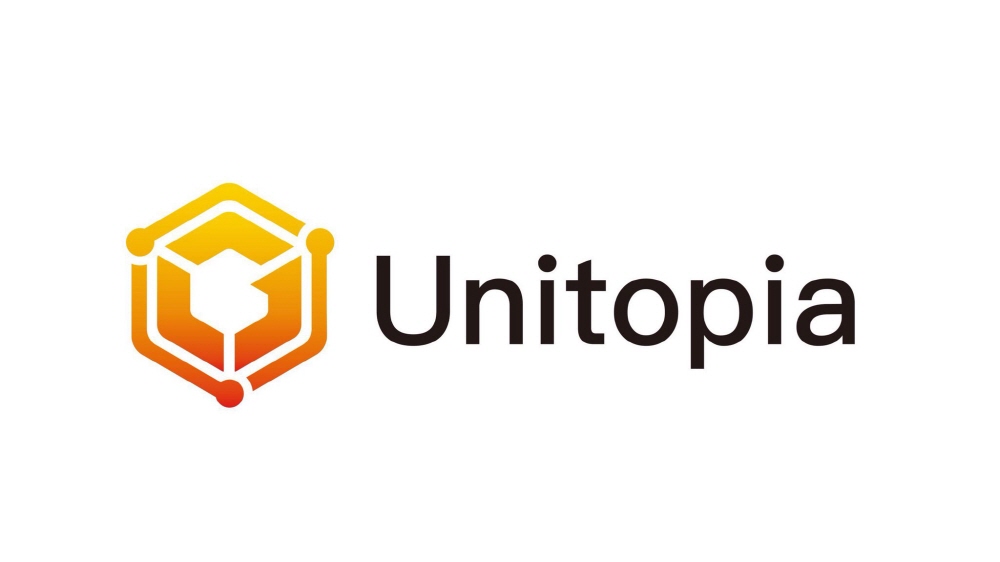 Unitopia, a block-chain-based gaming platform, received $ 5 million in investment from investment and financial services companies.
Unipopia will use this money to research and develop block-chain games. It aims to create a block-chain version of Steam, a game distribution platform for gamers to buy and enjoy games. All games on the platform are in the form of dApps, and revenue will be managed through smart contracts.
In early April, Lucid Sight, a block-chain game developer, raised $ 11 million to expand its products to existing game platforms. The company plans to develop Scarcity Engine, a tool for transplanting its block-chain games to home-use game machines, PCs and smartphones.
The block – chain startup Animoca Brands also announced that it has signed a license agreement with Formula One to develop the F1 race car game, F1 Delta Time, in March. F1 delta time says that it is in line with F1's goal of raising the fan experience by investing in new technology while inducing F1 fan participation.
AltDex, a provider of cryptographic indexes, has also announced the Alto Index Game Index, a cryptographic index using game-related tokens. This index monitors cryptography and tokens for related block-chain-based projects such as video games and e-sports. For more information, please click here .