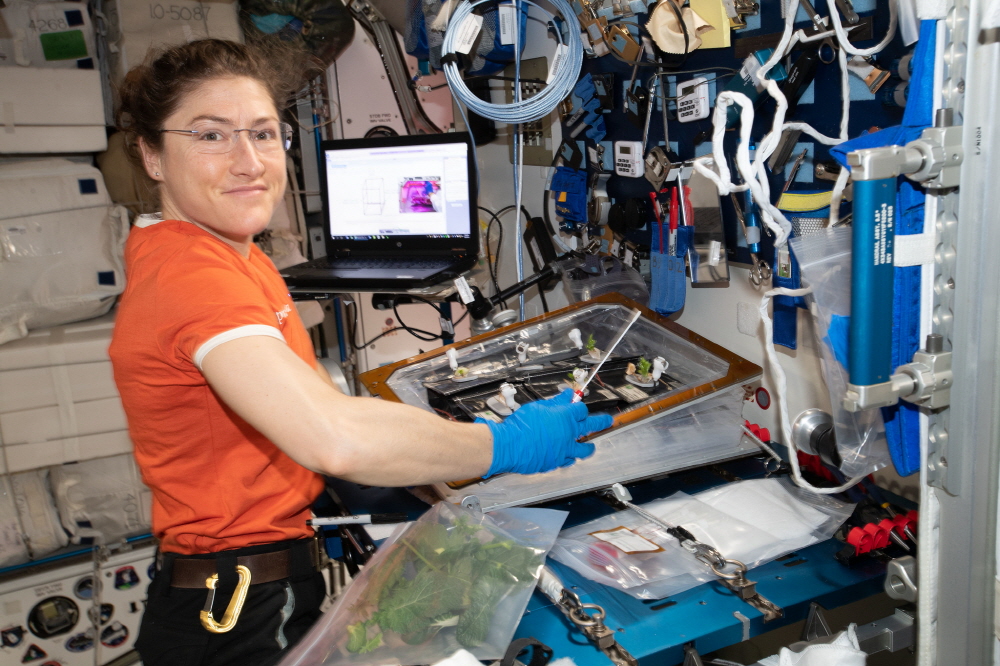 Christina Koch is an astronaut who has stayed at the International Space Station (ISS). She will stay here for 10 months and 328 days in the future. It is the longest record of the female universe stay.
NASA announced that she will participate in over 60 missions at the ISS. After completing all of his duties, he will return to Earth in February 2020. She says she will continue to participate in a valuable program and will do her best to make her dream come true.
As I mentioned earlier, 328 days of space stay by female astronauts is the longest record for women. Until now, Peggy Whitson, who spent 288 days between 2016 and 2017, has the best record. The longest record for men and women by NASA is Scott Kelly, who stayed for 340 days from 2015 to 2016, and Russian astronauts who stayed at the Mir space station for 437 days from 1994 to 1995, Valeri Polyakov is the longest record holder.
Long-term stay allows us to gather important data on the effects of space work environment on human health, such as microgravity, life in a space confined by radiation, carbon dioxide increase. As NASA's data grows, understanding of individual differences and gender differences will increase. This can eventually be used as an important judging material when sending humans to Mars.
NASA says astronauts in astronauts have shown remarkable adaptability and resilience in long-range spaceflight, and that exploration missions can be successful by astronauts who are healthy and ready to exert their capabilities. The increase in the number of astronauts who stay in space for more than 250 days is also based on what NASA has learned over the years, and the mission will continue to increase data and continue to support missions to the Moon and Mars. For more information, please click here .