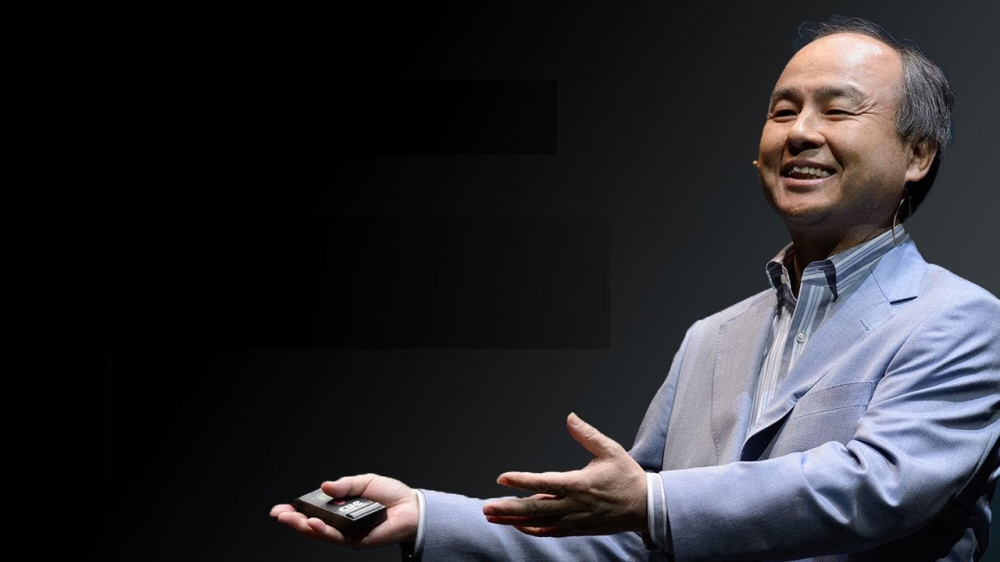 Sohn Jung-soo, chairman of Softbank, reported that he personally invested in Bitcoin and lost more than $ 130 million.
According to reports, Mr. Sohn's investment in Bitcoin is said to be the time for the beat coin to peak in 2017. It was bought as a recommendation by Co-Chairman of Fortress Investment Company that Softbank acquired in 2017. Son sold the bit coin he had in 2018 when the beat coin plummeted. Details of the investment amount are not known.
Bitcoin declined more than 80% by the end of 2018 after peaking in December 2017. The Wall Street Journal analyzed that even the most sophisticated investors in the world have lost money to the beatcoat craze. Sohn, who owns $ 19 billion worth of assets, is a minor mistake, but added that his reputation as an impatient prophetic investor has been flawed.
In June last year, Son showed a negative view of cryptography, saying that Bitcoin had been sold, but that the block chain technology would continue to be used. He said in an interview this year that he is focusing on 99% AI, but he did not mention a word about passwords or block chains. For more information, please click here .