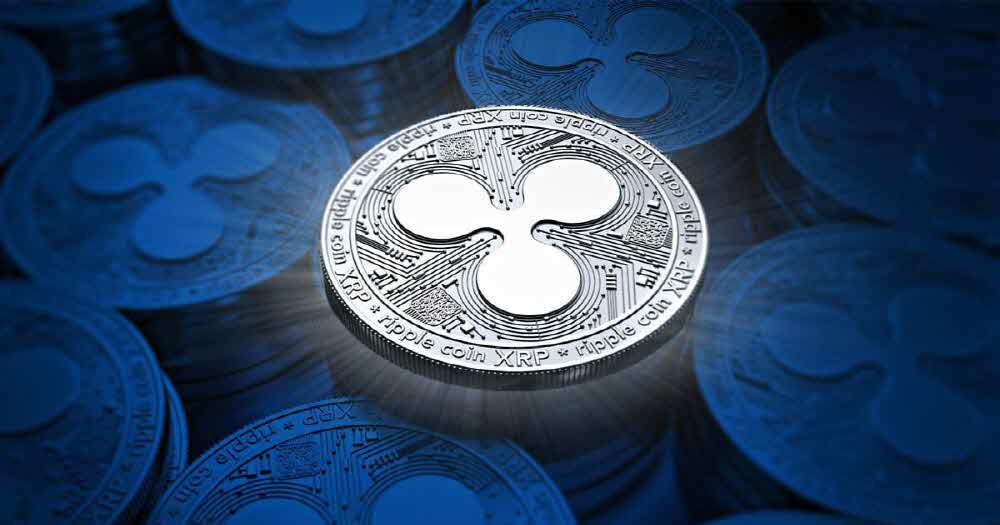 Ripple has released its first quarter financial report. Ripple 's Cryptographic XRP sales grew more than 30 percent from the previous quarter.
Ripple sold $ 174.9 million in the first quarter of this year, exceeding $ 88.88 million in the fourth quarter of last year. Direct sales to institutional investors were $ 61.93 million, also a figure above $ 4,015 in the prior quarter.
Ripple's revenues totaled $ 169.4 million, up 31% from the previous quarter. Cryptography XRP accounted for 0.32 percent of the world's total trading volume. In addition, in the first quarter, XRP has been listed on 19 cryptographic exchange exchanges and can be traded in 120 exchanges around the world. RippleNet, its own payment network, has more than 200 customers worldwide. For more information, please click here.