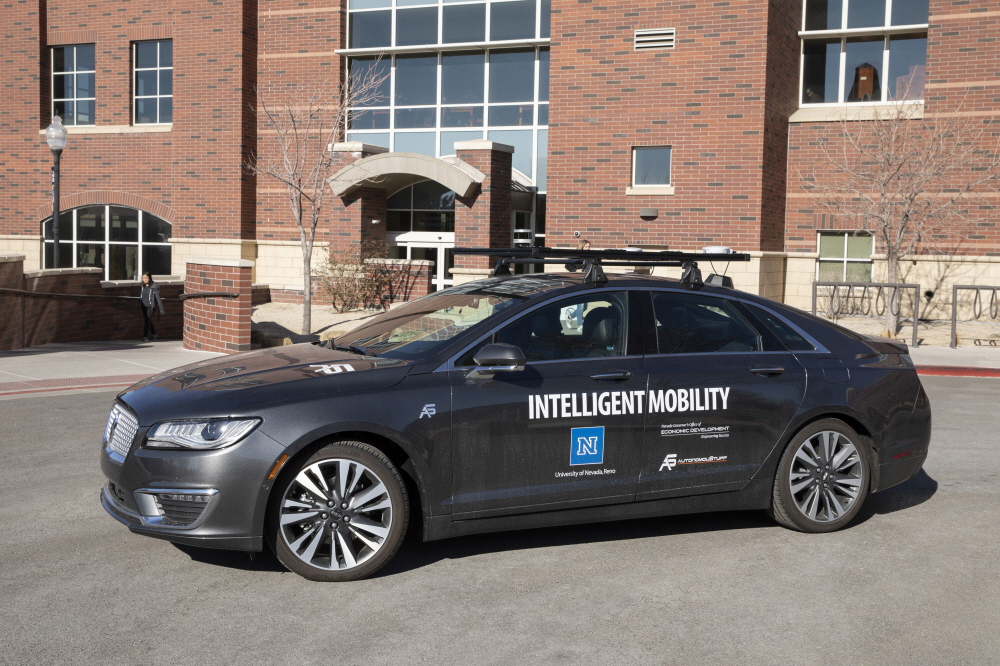 Reno Campus of the University of Nevada, USA is working on a project to develop autonomous vehicles using block chains.
The intelligent mobility project is being conducted by the Nevada Center for Applied Research (NCAR) at the University of Nevada's Reno campus in collaboration with filament, an enterprise block chain and Internet company. The goal is to develop autonomous vehicles that enhance safety, driverless vehicles, and infrastructure.
NCAR believes that the increased number of unmanned autonomous vehicles with connected functions can double the amount of various Internet devices that can be connected, increasing the number of vulnerabilities. The goal of this project is to increase data integrity by introducing block chains to ensure data integrity and accuracy.
The team will soon release a comprehensive block chain development kit simulation test for the filament and the internet. And that the data exchange reliability backed up by the block chain can be known. The filament team said it would only allow data transmission to support its own block chain technology, which would protect against harmful acts and communications eavesdropping and middleman attacks that put the sender and receiver on the line.
The Hyundai Automotive Group also said it will use block-chain technology in new technologies that enable it to connect electric vehicles to smartphones, and IBM has also acquired a development block-chain patent for data management for autonomous vehicles. For more information, please click here .