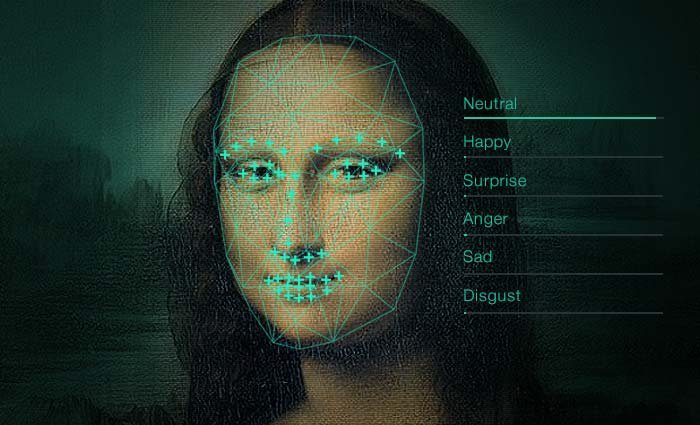 The San Francisco Board of Trustees is reviewing the Stop Secret Surveillance Ordinance (SSSO). It is intended to impose stringent restrictions on the collection of biometric data by numerous departments in the city. Once approved, it will function to ensure transparency of public institutions in government collection using cameras and the like.
Similar regulations exist in Auckland and Santa Clara, but SSSO is one step further because it prohibits the use of face recognition technology by the municipality. If the ordinance passes, San Francisco will become the first US government to ban the face recognition system legally.
Other SSSO technologies include automatic identification of license plates, mobile DNA detection systems, surveillance cameras including body-worn, car-mounted x-ray fluoroscopy systems, RFID scans, and the use of unauthorized hacking tools for computers and networks.
However, these are not all bans. It is possible to adopt such a technology as needed. However, at this time, you should first check the ordinance-related parts and the scope of influence. The appropriateness of the already used ones should be verified through annual audits.
MIT research has revealed that facial recognition systems such as Microsoft and IBM are less capable of recognizing women and color. Concerns about human rights have also arisen, saying that Microsoft must continue to develop face recognition systems, respecting privacy and setting up regulations to protect basic democratic freedoms. Amazon has also been asking for government oversight and regulation, but on the other hand, it has provided face recognition technology to Orlando, Florida police to conduct field tests.
Biometric data collection, such as facial recognition, can raise concerns that personally identifiable information infringes civil liberties. Radio wave printier cuts and the like actually show this concern. San Francisco is examining the Ordinance, which recognizes that facial recognition technology, which can jeopardize human rights and civil liberties, is much more concerned than the benefits of claiming that it is legal, including transparency and accountability, to protect citizens' And that it should take measures to protect it.