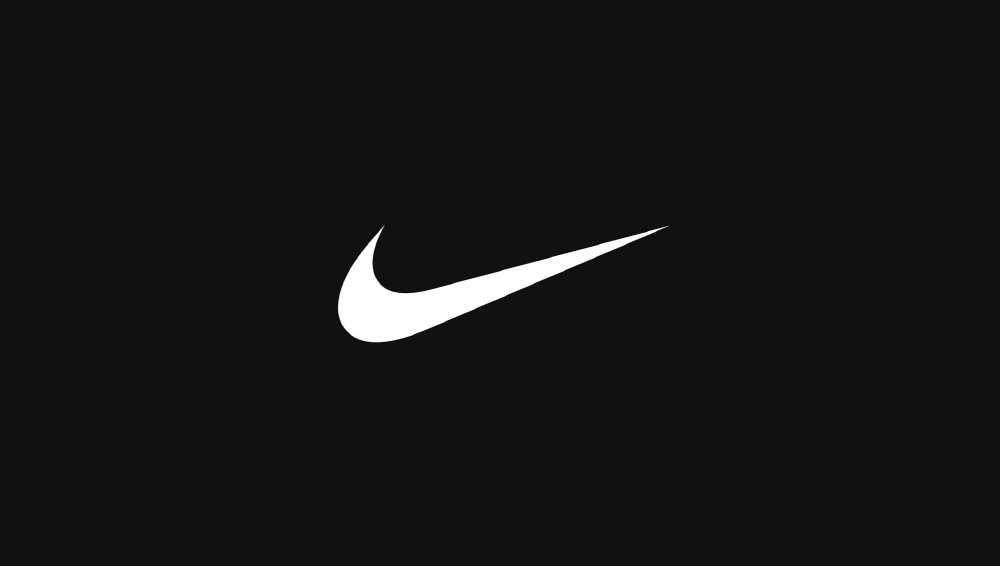 Sports company Nike has applied for a trademark registration called Cryptokicks. According to the US Patent and Trademark Office website, published on April 19 (local time). It seems that CryptoKicks is planning to provide its own cryptography.
Nike's application includes content such as a password wallet and a crypto collection – a mobile app footwear or clothing online marketplace that allows you to download a block chain-based collection or item.
Nike plans to provide digital currencies and digital tokens used by online community members and allows them to complete transactions using non-traditional currency systems. It also appears to be offering online sites for crypto-collecting, registering crypto-kicks trademarks for online borrowing, borrowing games, and treasure hunt.
Experts analyze that Nike's application for trademark registration appears to be an application for a cryptographic brand. Based on the declaration, which is the basis for trademark applications, Nike says it intends to use the trademark in the near future. Nike is actively pursuing mobile apps and social media strategies. Nike's digital business is currently worth $ 2 billion. For more information, please click here .
Nike has filed a trademark application for CRYPTOKICKS.

The filing indicates that Nike is intending to launch a cryptocurrency called CRYPTOKICKS.

Below is my analysis of the filing and its implications ? #nike #cryptocurrency pic.twitter.com/82gAPlzrXy

– Josh Gerben (@JoshGerben) April 24, 2019