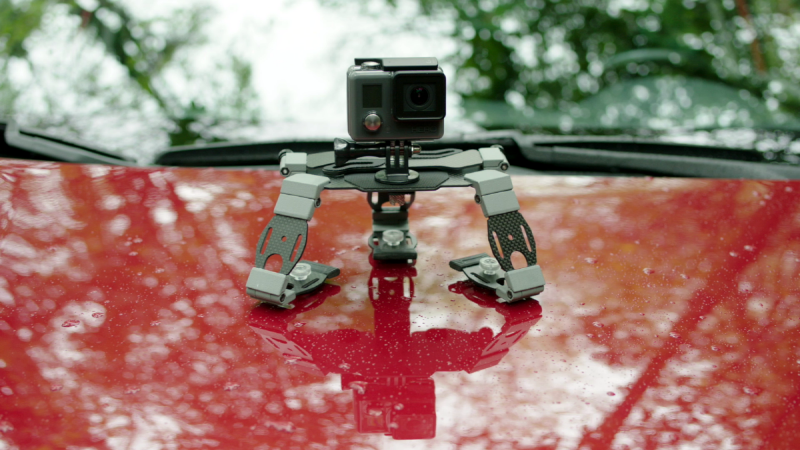 The Inuk is a mini tripod. Nowadays, as more and more camcorders are being shot using mobile devices such as high-pro and smart phones, small-sized products that emphasize portability are often noticeable. It can be folded down to a size that can be folded into a pocket, or it can be used like an octopus leg.
The nuch is a tripod that can be mounted on a sucker, strap, or a microphone or flash on both sides, as well as a general form of mounting. The body is made of carbon fiber material and weighs only 160 grams. Nevertheless, the maximum load reaches 1.5 kg. Of course the durability is good thanks to the material itself.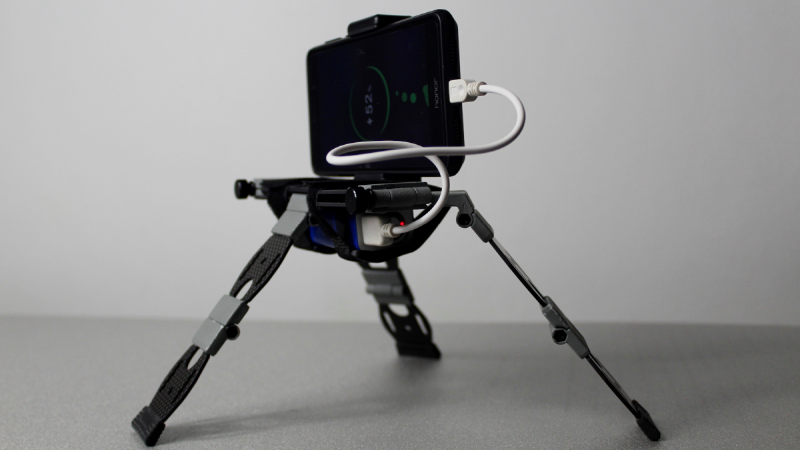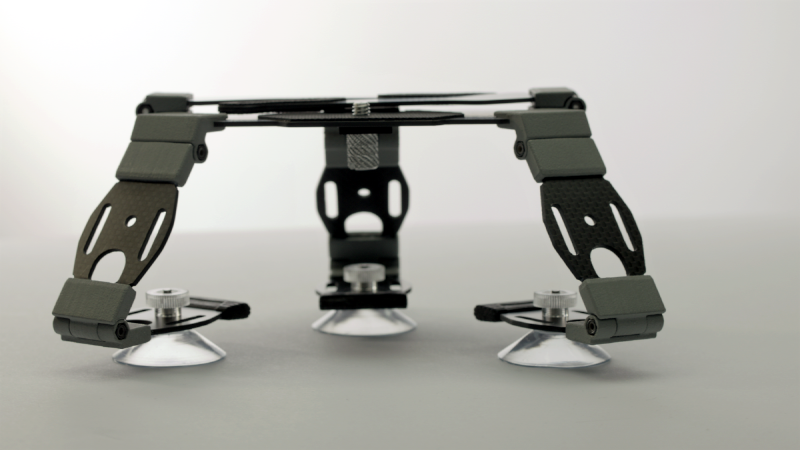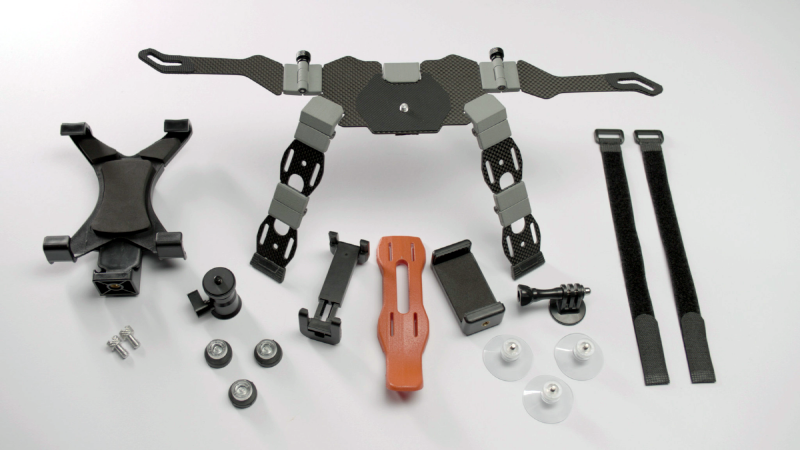 This product can be used in various ways. It can be used not only for shooting but also for cooking while watching recipes on a smartphone screen or for navigation in a car.
Inuuk also raised funds through a kickstart, a crowdfunding site. More information about the product can be found here .