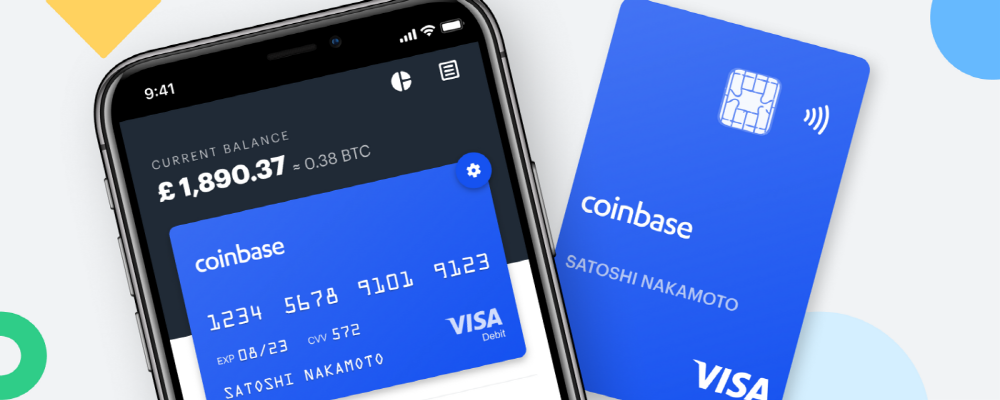 CoinBase, the largest cryptographic exchange in the United States, has released its own branded coin-based card that can be used to make payments and withdraw cash through passwords.
A coin-based card for UK users is a VISA debit card that supports the coin-based password currency balance. You will be able to exchange your coded currency in pounds straight away and buy goods at real stores and online. Of course, cash withdrawal is also possible.
The coin base card also has an app version and is available on iOS and Android devices. It supports all passwords that can be traded on a coin-based basis. The app was created by Paysafe, a digital money services company, and will be available in other European countries in the coming months. For more information, please click here .