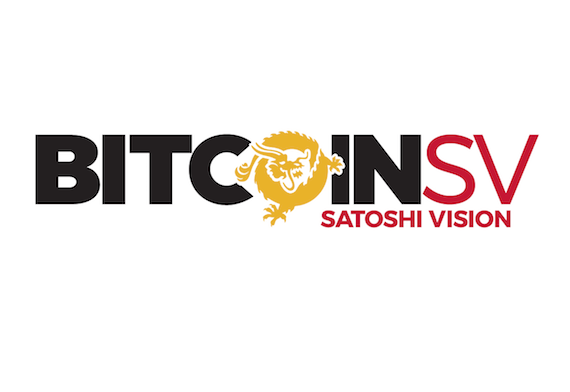 Bitcoin SV miners, who were born in November last year as Bitcoin Cache Hard Fork, have reported losses of $ 2.2 million so far, according to the BitMax research team, a cryptographic exchange. Last November, hard fork is also called hash war. There has been a report that both sides have poured enormous amounts of money for mining.
Based on our estimates and current coin prices, since the November 2018 split, Bitcoin Cash SV miners have accumulated gross losses of US $ 2.2m (a negative gross profit margin of 12%). This is for accounting for mining electricity costs only https://t.co/U9hbK4peip pic.twitter.com/LE5elvKDge

– BitMEX Research (@BitMEXResearch) April 12, 2019
https://platform.twitter.com/widgets.js
Bitsmax calculated the number of coins issued, the current price, and the electricity cost in the mining to calculate the losses for bit coin ABC and bit coin SV. Bitcoin ABC, led by Bitmain founder Wujian and Bitcoin.com CEO Roger Burr, was a surplus of $ 42.4 million. Meanwhile, Bitcoin SV, led by self-proclaimed Nakamoto Satoshi Craig Wright, lost $ 2.2 million. For this reason, it is spreading to try to eliminate the SV bit coin SV certificate on Twitter.