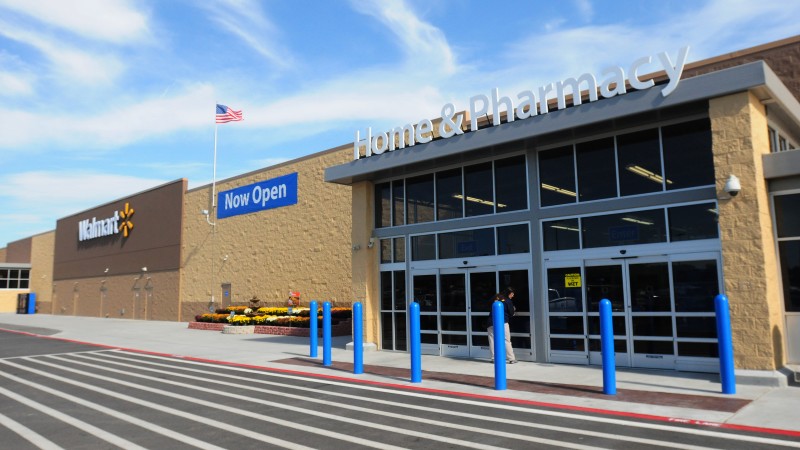 It is reported that Walmart is planning a plan to buy original content from the movie.
Wal-Mart acquired Vudu, a streaming service company in 2010. It is said that while developing new advertising technologies, they are already procuring tens of millions of dollars in advertising costs from various suppliers.
For example, a video containing options such as paper towel or juice can be purchased, and Wal-Mart is aiming to increase revenue and voodoo users, depending on the transfer of shopping content.
Now, he plans to release a version of Mr. Mam Lee Boo, a comedy show in 1983. The dock side says it is the best place to start. Wal-Mart is also considering family-friendly content.
Indirect advertising with promotional products in video is one of the marketing techniques. However, as soon as you realize that there is a message to report, you may be less focused on the content. Although Wal-Mart has yet to find out how to connect to shopping, it is said that there are positive and negative responses to the content transmission that leads to shopping. For more information, please click here .