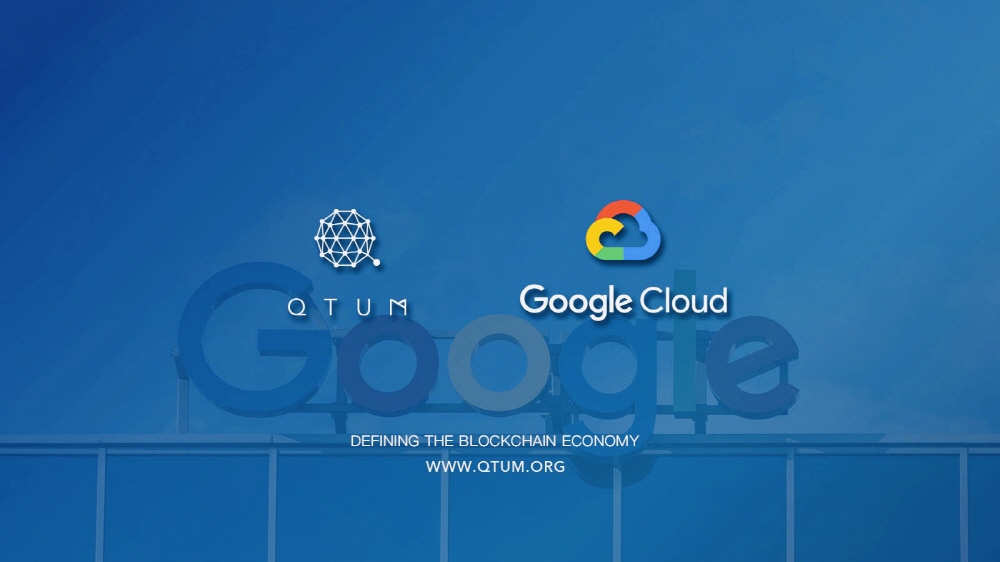 The non-centralized block-chain Quantum (Qtum) has partnered with Google's cloud platform software partner, Google's cloud service, to make it easier for users to develop distributed applications (dApps) and services.
Miguel Palencia, a CIO at Quantum, said the Google Cloud platform is the perfect partner to make building block chaining more straightforward and intuitive, while Quantum Node Launch and D / App development required complexity and complexity, but the Google Cloud Platform Using shortcuts and tools will make it faster and more concise.
He also emphasized that he wanted to expand the Quantum community by providing accessible technologies and to bring together people with broad experience, both to the general user and to the professional.
The developer tools that can be used include a variety of D / A application development, node releases, and Quantum Forks. According to the Quantum official blog, developers will not have to manually reload to maintain the latest version of Quantum, because the code is automatically updated on the Google Cloud platform when the quantum source code is updated.
Quantum cryptography has climbed 7 percent in the coin market cap since the announcement. For more information, please click here .