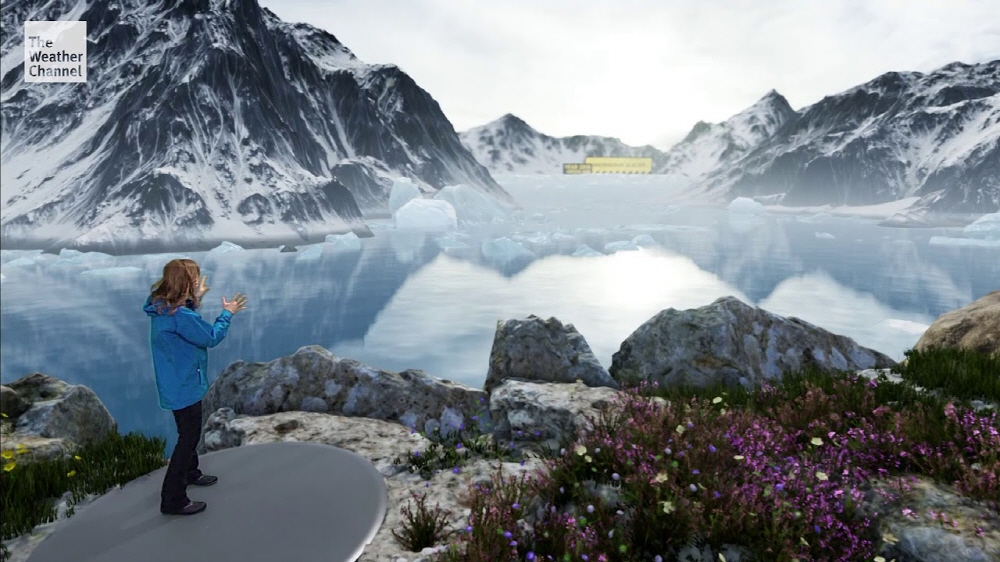 The Weather Channel has vividly reported with the augmented reality technology that the cataclysm that had previously occurred with the large-scale hurricane Florence or wildfire occurred. However, this time, the sea level rises due to climate change, and the world and the collapse of the glaciers in Greenland are reproduced in realistic reality.
In 2100 Charleston, South Carolina, is heavily submerged and can no longer run. In Norfolk, Virginia, floods are happening in high tide as of 2019. The glacier in Greenland, which was a thick glacier in 1851, has disappeared by 40 km due to warming.
Weather Channel says it has decided to focus on climate change and provide in-depth information and to emphasize that climate change is just happening. Greenland can be felt to be far away and not have to worry, but this change can ultimately affect coastal climate and lead to sea-level rise.
The video is about six weeks old. According to the climate report published by the American Academy of Sciences, the global sea level has risen 18 to 20 cm since 1900. It is expected to rise by 9 to 18 cm in 2030 and to 1.2 m in 2100 as seen in the video. Venice, which is called the city of water, is suffering from flood damage due to big storms and tsunamis, and it is time for efforts to prevent the warming and restore the ozone layer. For more information, please click here .