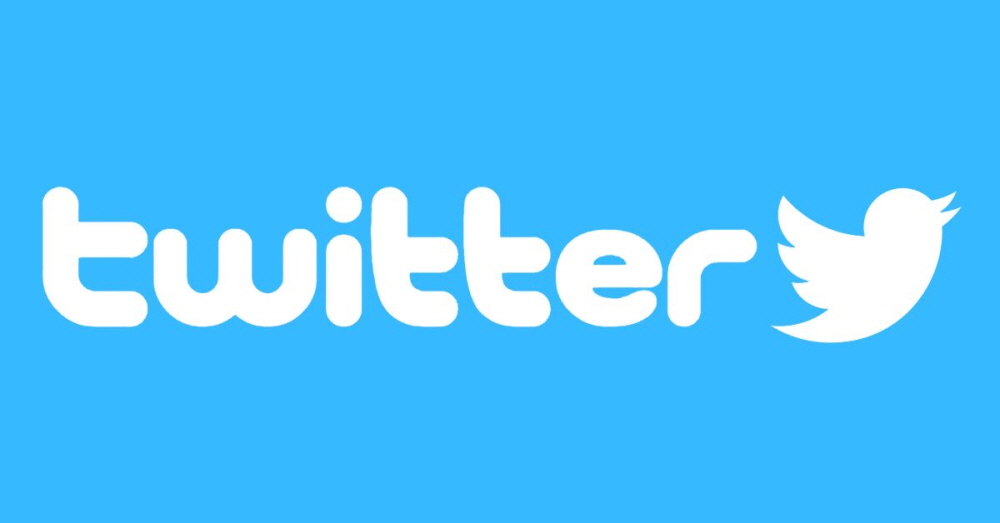 According to Twitter, searching for a tweet that violates internal rules, such as aggressive or malicious content, has relied on user reports. However, with the introduction of a tool that automatically detects this, 38% of the tweets detected as violations of rules are now found as tools.
Twitter has frozen 100,000 accounts from January to March this year. This is an increase of 45% compared to the same period last year. In addition, malicious accounts reported within 24 hours. It is said that it has frozen accounts more than three times compared with last year.
Of course, automation and quick response are welcome, but that could put an innocent account on the line. Even in this case, the app was able to file an appeal and the response was also 60% faster. In addition, Twitter is planning a rule update soon. It will be much simpler than ever. For more information, please click here .