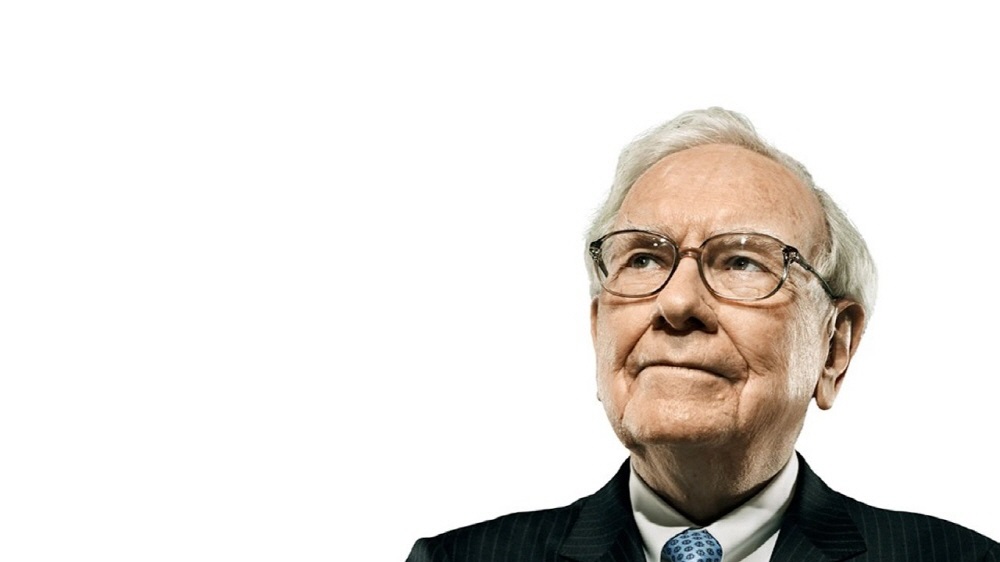 Warren Buffett, CEO of Berkshire Hathaway, who is called the investment god, criticized Bitcoin again.
In an interview, he said that bitcoin is a tool for gambling, and that there are many cheaters. Bitcoin is similar to a button, but bit coin is nothing but short-term there, saying that it is not an investment for me because it is like a shellfish. If you say you have a button and you give a small token to you for $ 1,000 and try to see if you can raise the price up to $ 2,000 by the end of the day,
Buffett, on the other hand, rated the block chain highly. He said that the block chain is very important, and that there is no need for a bit coin, and that JP Morgan, of course, made his own currency. JPMorgan recently announced its own cryptography based on the quorum of Etherium Networks.
Buffett has a half-bit coin stance. In February, Bitcoin said he was delusional and cheaters were getting a lot of fun. In April of last year, even though they bought bit coins and cryptograms, they said that they did not produce anything, and said that they were only hoping that later buyers would pay higher prices. For more information, please click here .