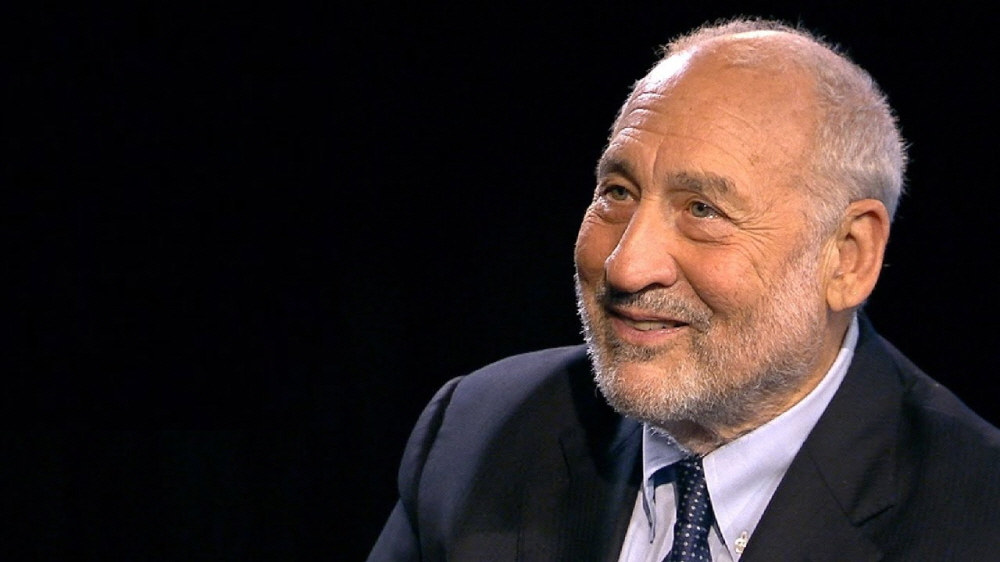 Professor Joseph Stiglitz, a Nobel laureate in economics, and a professor at Columbia University, have once again made a semi-cryptographical position.
In fact, he said that he believed that the cipher should stop its activities. Bitcoin is a dark platform that exists on a platform with high transparency and stresses that illegal activities such as money laundering are possible. This lack of transparency has led to the conclusion that it is not a suitable way to build an efficient world economy.
He also said that he did not need to use the original password. The dollar has all these conditions, while there is no need for currency. Professor Stiglitz, however, showed confidence in the development of electronic payment systems to improve transparency in the financial system. If you can see in real time where people are writing, you will see a more regulated economy and macroeconomic management.
This is not the first time Professor Stiglitz has made negative remarks about cryptography. In January, Davos said that there would be no need for bit coin if strict regulation of abuse such as Bitcoin's money laundering was realized in January. For more information, please click here .