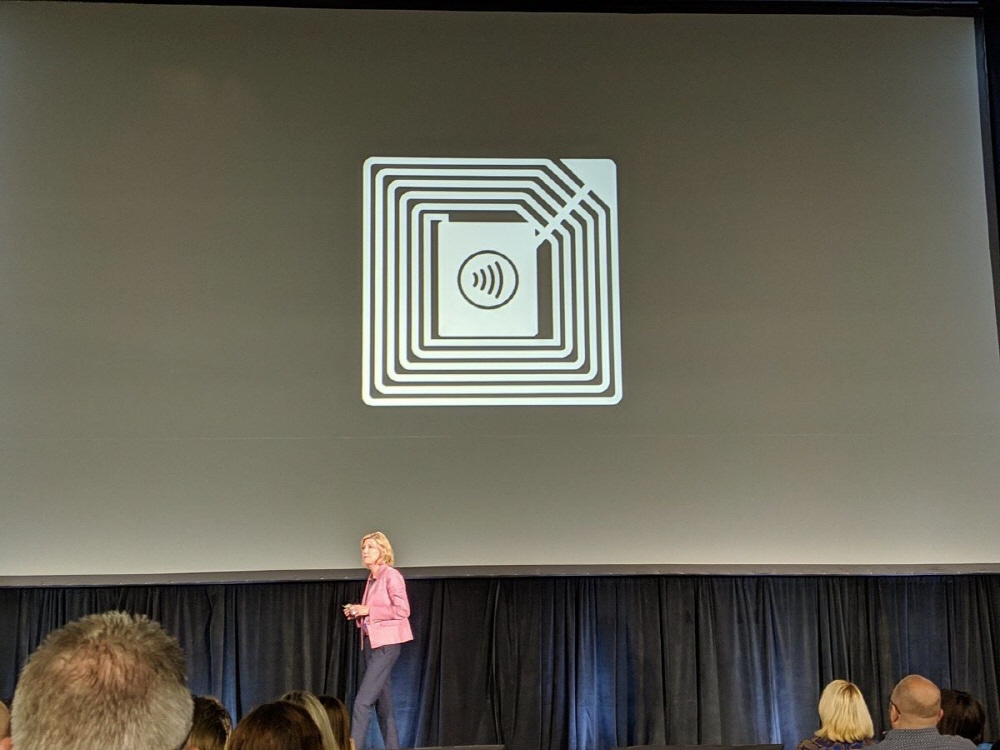 Apple has announced a payment feature that allows Apple Pay to pay through small NFC tags. If you have only one sticker with a small tag, you can pay for it just by bringing only the smartphone to support the Apple iPhone like the iPhone.
Jennifer Bailey, vice president of ApplePay, made it clear at the TRANSACT conference on May 13 that Apple will support NFC tag payments. This means that if you bring only the Apple-supported device to the NFC tag, you will be able to pay the fee even if you do not install the service application for payment.
The iPhone has already supported NFC reading through iOS11. However, in order to actually pay with Apple Pay, we needed a dedicated reading app and a device to connect to the cash register.
Apple announced support for NFC stickers / tags that trigger Apple Pay for payment without having an app installed. Imagine tapping your phone on a scooter or a parking meter and paying for it without signing up or downloading an app first. #ApplePay https://t.co/owgOsH3N7L pic.twitter.com/jpxUf7H6v6

– Steve Moser (@SteveMoser) May 13, 2019
https://platform.twitter.com/widgets.js
The service announced by Apple will be supported by Bird, an electric scooter sharing service, Bonobos, an apparel company, and PayByPhone, a parking billing platform. It will be possible to pay and purchase only if you wait for the iPhone on the street parking fee plan that provides the service, the electric scooter on the station, and the clothes tag in the clothing store.
Apple Fee NFC tag support timing is scheduled for the second half of this year. More information will be released during WWDC, an Apple Developer event scheduled for June 3. For more information, please click here .