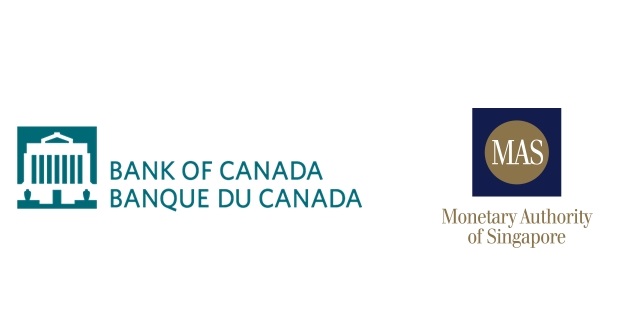 Singapore and the Canadian Central Bank have jointly announced that they have successfully completed a cross-border payment test for digital currencies using the DLT technology.
The experiment was part of a distributed technology project run by two banks. It connects Project Ubin of the Monetary Authority of Singapore (MAS) and Project Jasper of the Canadian Banking, which correspond to the DLT network, and then remitted it directly without going through a third party.
Project Yubin has adopted Quorum, a cryptographic infrastructure based financial smart platform developed by JP Morgan as open source software. Project Jasper is using Corda, a distributed technology leader of PinTech R3 and developed with Accenture. JP Morgan and Accenture also partnered with banks in this project to support development.
An official from the Monetary and Financial Services Authority of Singapore said the central bank's block-chain project could further develop by combining technology exploration and policy issues with the future of cross-border payments. He also welcomed the participation of central banks in global cooperation that could benefit consumers, businesses and the financial industry. For more information, please click here .