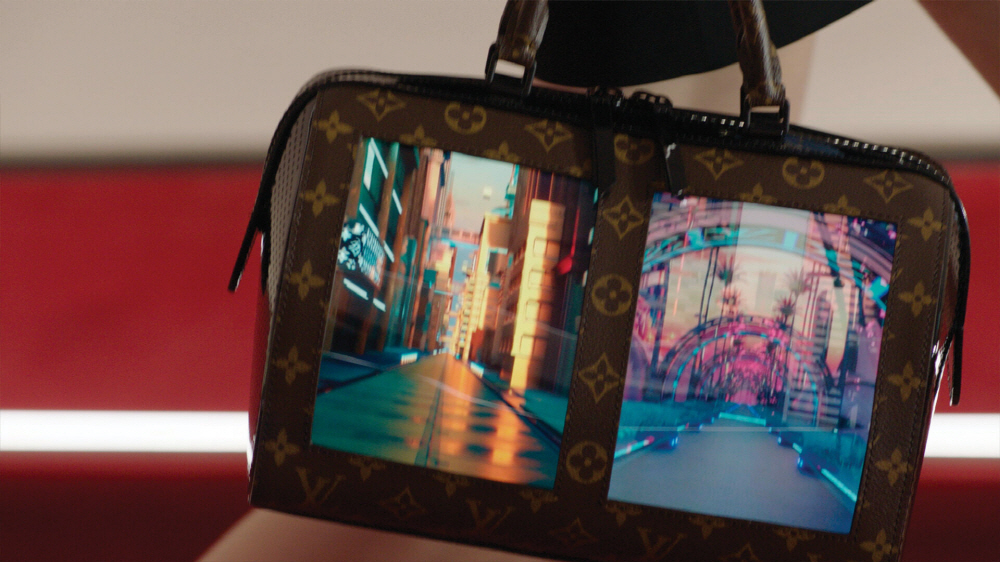 One of the products that has caught my eye this year is the folding smartphone. In this background, of course, there is a flexible display with added flexibility. Flexible displays are expected to be used in a wide range of applications, including signage as well as smartphones. But luxury brand Louis Vuitton introduced a prototype bag canvas with this flexible display.
During the fashion show held in New York, USA, it showed two models of single and dual displays. The resolution is 1920 × 1440 AMOLED support. In the show, I captured the image of the city and the browser.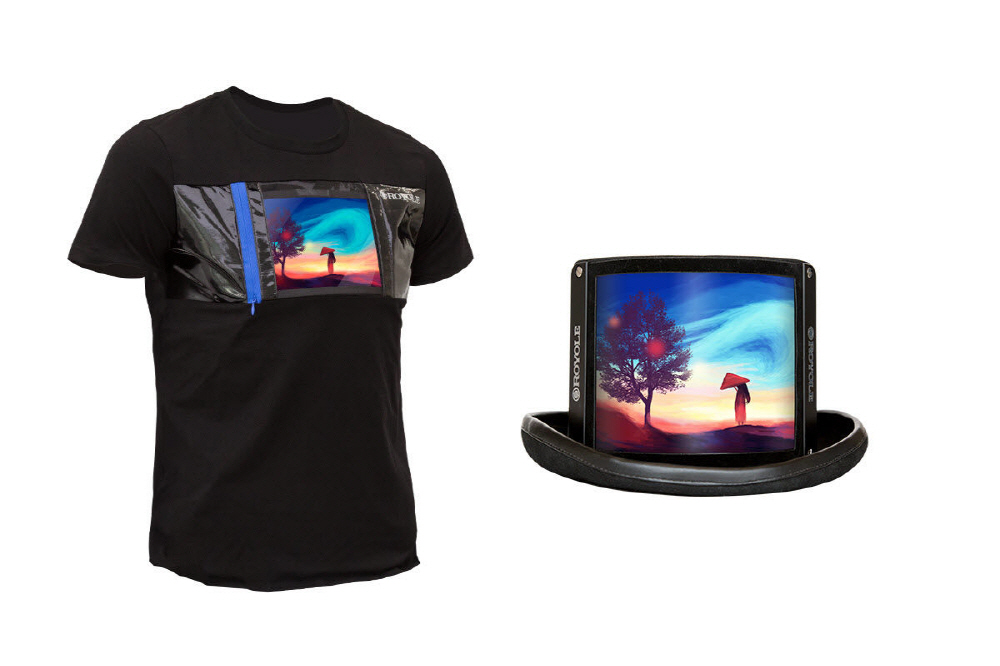 Louis Vuitton said the idea would allow the handbag to be considered an extension of the smartphone, and it could be used to control the video or use it as an external display through a smartphone app. If you go on a business trip or travel and your local mobile display is integrated with your bag, you might expect unexpected practicality.
It is not the first time that we have integrated flexible displays into these fashion products. Hats and T-shirts with Royole displays, which introduced the foldable smartphone FlexPai, are also on sale. Nevertheless, the fact that the world-renowned Louis Vuitton presents this product has another effect. Louis Vuitton has been releasing new technology products since before. Of course, we do not know whether the canvas will actually be commercialized or ending with a prototype. For more information, please click here .