The US LIGO (Laser Interferometer Gravitational-Wave Observatory) and European Note (Virgo) are both large-scale gravitational wave detectors. These detectors already have evidence that two black holes collide.
Since Einstein's theory of relativity has so far been focused on finding gravitational waves, scientists are no longer just aiming at gravitational waves. I'm expecting more than that already. The first gravitational wave is observed in 2015 and gravity waves are generated, so we are using the black hole collision data to uncover the secrets of the universe.
LIGO in the United States consists of two gravitational wave detectors. Vigo is located in Italy and France. These detectors have been temporarily closed to increase sensitivity from the summer of 2017. After improving the function, the detector started its third observation from April.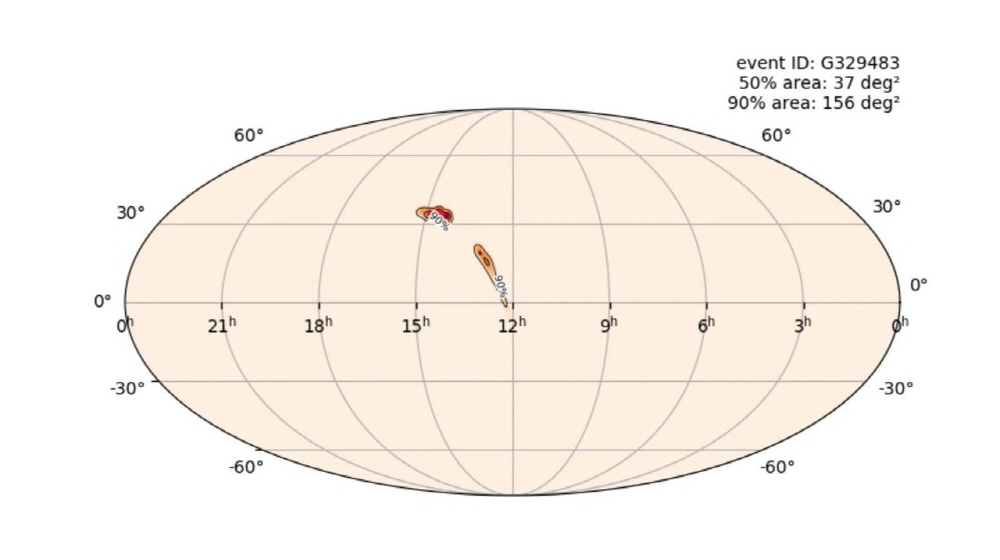 The black hole has been known to have collided and joined so far, but it has proven in the past two weeks that this combination is actually happening more frequently than thought. There was nothing in the first week, but in the second week there were two signals that appeared to be gravitational waves.
It is in 2015 that two LIGO detectors in the United States first detected gravitational waves. It is a gravitational wave with traces of collision of two black holes located 1.3 billion light years later. After the discovery, experiments in Europe began, and so far, collisions between 10 black holes and neutron stars have been observed.
Scientists are already discussing the possibility of collisions elsewhere. In other places, the collision can be detected as a light wave and can be matched with a signal detected by a gravity wave detector.
Scientists still have a mystery about enormous energy generation. Will two combined black holes be combined with another black hole? Such a study may be the key to knowing veiled dark matter. For more information, please click here.