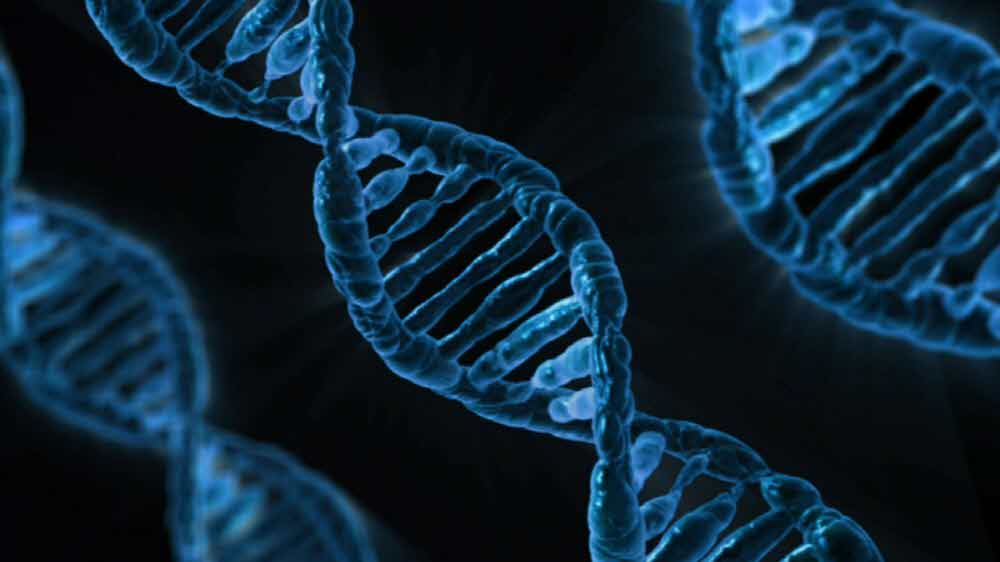 Still, old techniques such as voice phishing are a fairly high probability of success. But fraud groups continue to evolve. Take technology trends and target social underdogs. According to recent Bloomberg communications reports, there is a vague business in Kentucky and Nebraska. It is a big problem to pay a reward if you visit the poor and the elderly gathered together in a tone that seems to represent government agencies or insurance companies and cooperate with the DNA test.
The problem is that if you name a well-known place, such as the insurance company Passport Health Plan, and you cooperate in the submission of information such as a cancer screening kit and insurance, you can collect personal information by paying $ 20 immediately. Criminals.
Although the full picture of the crime has not been fully understood yet, it is said that it will take unnecessary medical examinations in turn and will take a large amount of subsidy from Medicare and Medicare programs in the public health insurance system. There may also be crimes based on other information collected. In addition to searching around the house, they also use an ad place on Facebook or an ad-hoc inspection station on a certain street.
When you get your test kit and your personal information, you can get rid of it somewhere. Some of them actually receive genetic analysis reports. I think this is a plausible test. We may not suspect that personal information collected at will is abused.
It is important to check your personal information before handing it over. For more information, please click here .