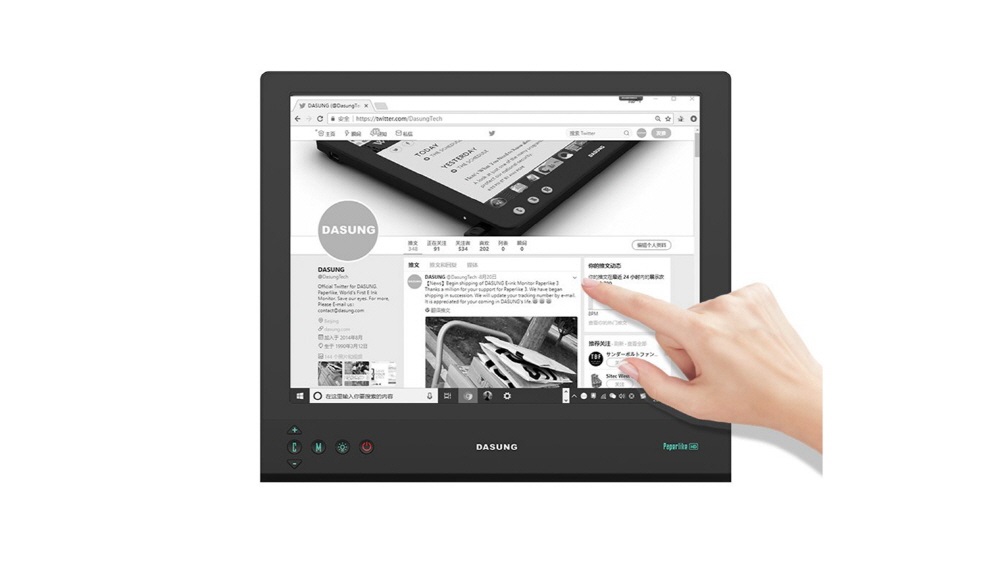 The Paperlike Pro series is a 13-inch display with e-ink. This product is equipped with a front light that can be controlled by a slide of a white series, etc., and does not emit light like a backlight monitor, so it can be used comfortably in the eyes.
Some models support touch display. Like a smart phone, you can use pinch zoom. The resolutions are 1600 × 1200 and 2200 × 1650 respectively depending on the model and the HD. FT, FT, HD-F and HD-FT are classified into 4 types according to the resolution, touch or whether the front light is mounted.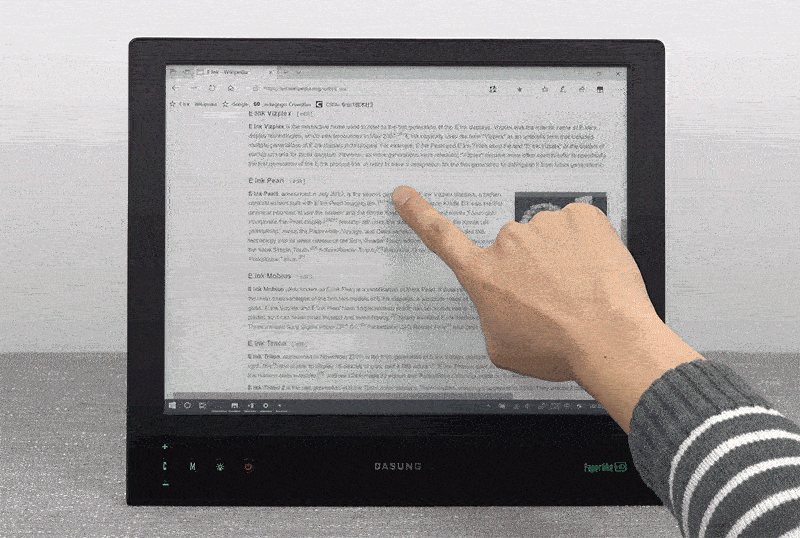 The product also raised funds through a crowdfunding site called Indigo Go. More information about the product can be found here .