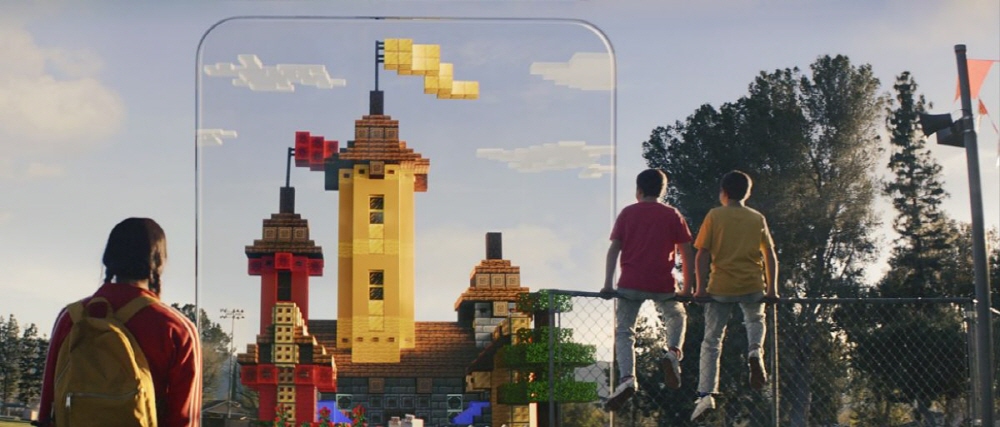 The Minecraft Earth plan, which allows me to enjoy MineCraft in real space, has been announced. The game, which was launched for iOS and Android, can be used with smart phones to combine AR and augmented reality technologies.
As you can see from the name Earth, you can craft all of the Earth's munitions, mine real-size blocks from all over the place, gather animals and plants, fight with monsters, fight monsters and create your own world of mine-craft. You can go in and play together.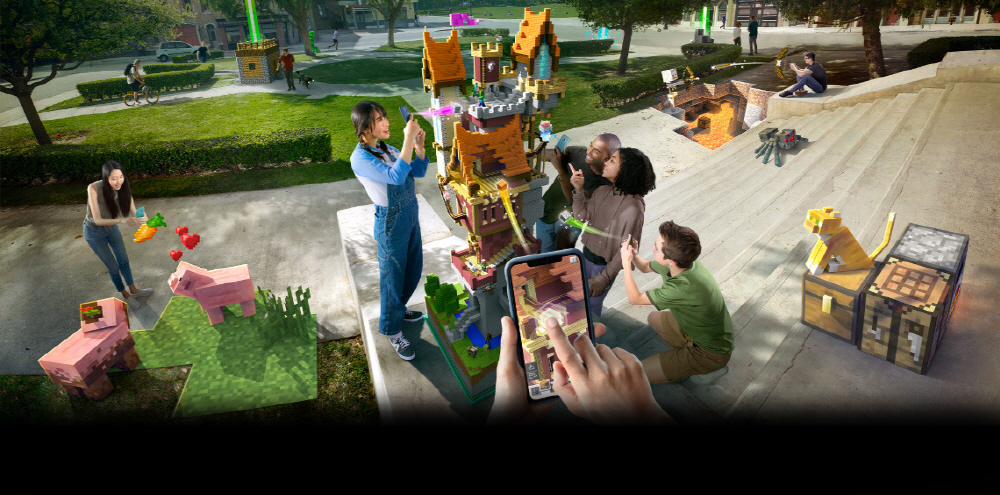 If you put your smartphone in the outside space, you can see the tree house that is made of familiar blocks here, or you can see a pig-like creature walking in the real world. It seems as if the world of Minecraft is in the real world. Beyond smartphones, it is expressed as if reality and MineCraft coexist.
In addition to the block build, you can also enjoy it in terms of location-based games like Pokemon. You can visit a specific place and collect data or proceed with quests. Build elements like Legos can build buildings and enjoy multiplayer on the table or floor. It gives the impression that the AR demo that Microsoft showed in Hololens ported to the smartphone.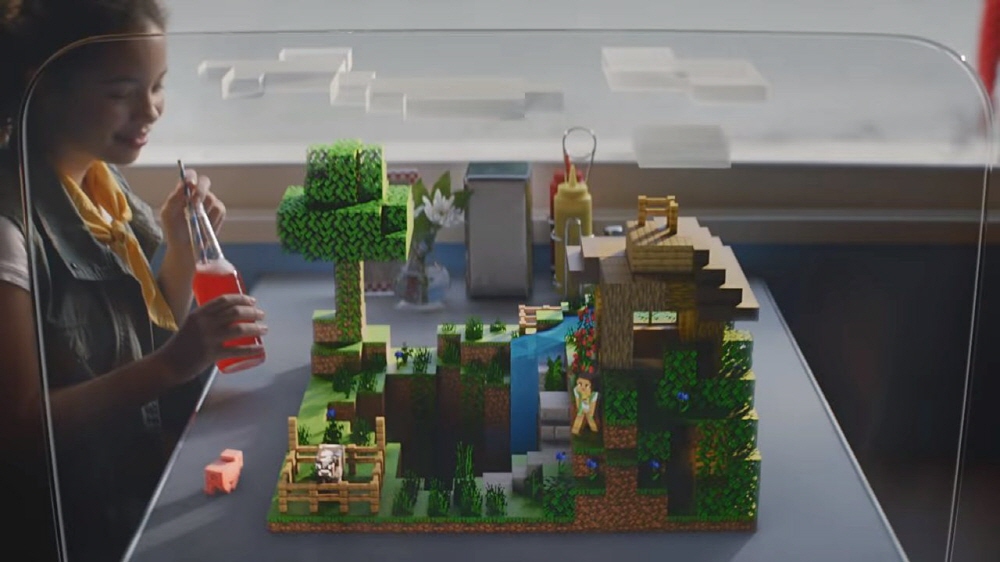 Microsoft is bringing AR to the popular game called MineCraft and offering it free of charge, allowing gamers around the world to enjoy the so-called AR cloud data more than other companies to increase the value of mixed-reality devices It aims to make the Azure cloud service used to create AR and MR apps stronger. Fundamentals are free, but monetization is starting now.
MineCraft Earth will be conducting a closed beta test this summer in the US. For more information, please click here .