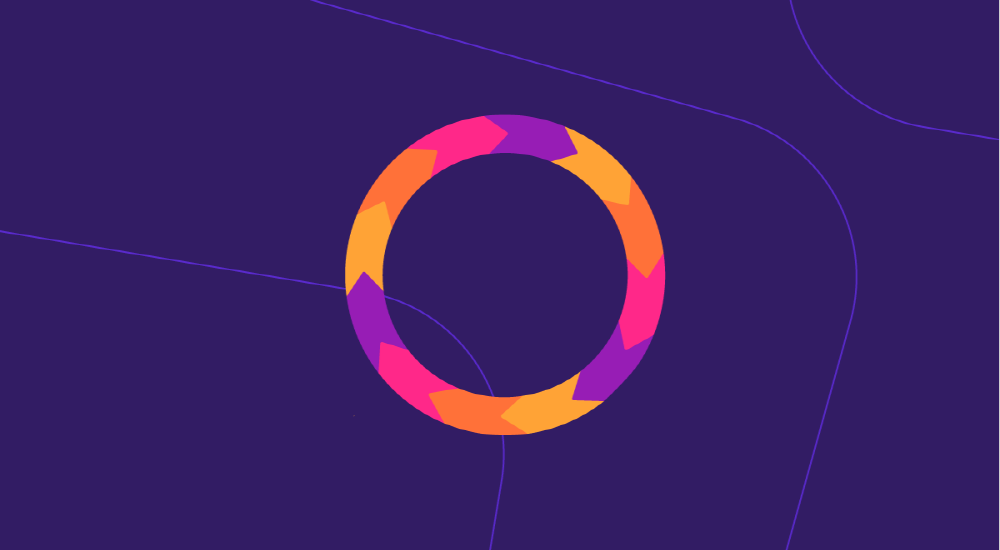 Mozilla has released a full version of Firefox 67 on May 21 (local time).
In addition to high-speed web browsing, Firefox 67 also includes security tools such as tracking technology and password cracking. According to the official blog, the latest version has lowered the priority of less frequently used functions and increased the speed of browsing by running important code first. Instagram, Amazon and Google search execution speed is 40 to 80% faster than the previous one.
Also, if you open several tabs and the remaining memory becomes less than 400 MB, stop unused tab processing. This prevents performance degradation caused by insufficient memory. After adding themes and extensions, I also accelerated the restart.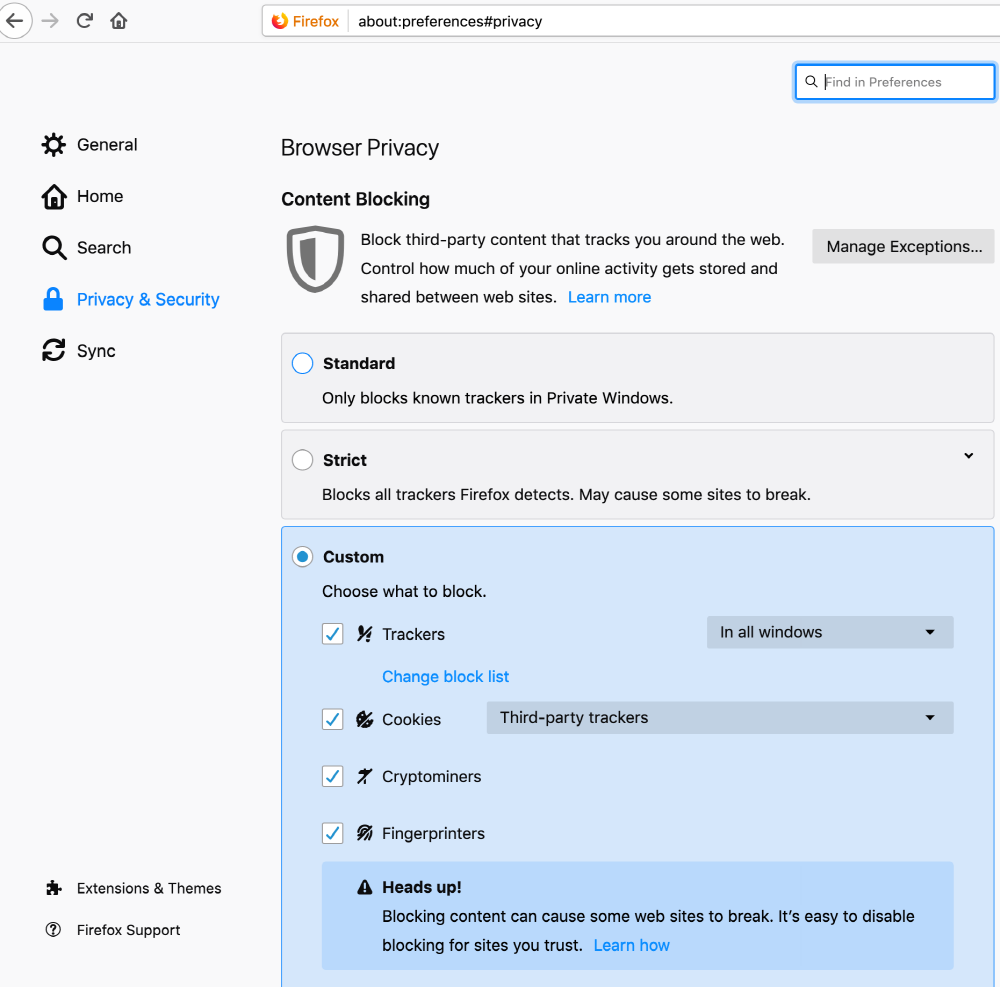 On the privacy side, external information such as device settings and installation fonts made it possible to intercept password-borrowing scripting techniques or technology that gives the device a trackable ID. To enable this feature, click the small I icon in the address bar and click the gear button in the lower right corner of the content block. Here you can check the items such as passwords.
In privacy mode, which allows you to use Firefox without leaving a record, you do not need to enter the password every time possible, just like in normal mode. You can enable or disable certain features.
In addition, Windows 10 PCs with NVIDIA graphics cards can implement WebRender, a technology that can accelerate Web site rendering, and update and replay video licenses for free, open-source licensed video codec AV1. For more information, please click here .