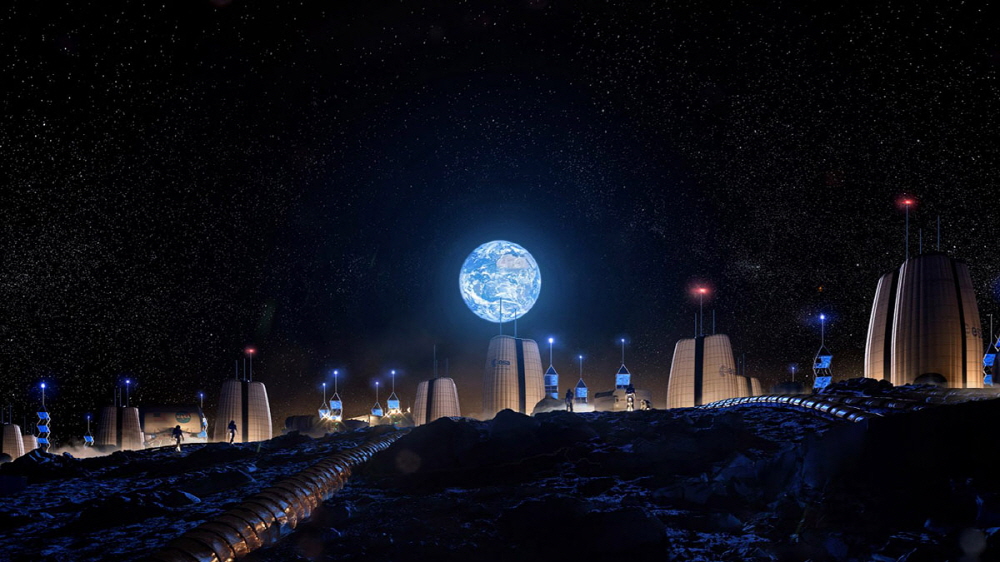 Fifty years have passed since human beings first landed on the moon in 1969. The US architectural firm releases the data and gives me the Moon Village concept, which is led by the European Space Agency.
The Moon Village design was announced by SOM (Skidmore, Owings & Merrill LLP), an American architectural design office that designed the world's tallest building, Dubai Boulevard Halifa. It cooperated with the European Space Agency ESA and MIT to create a concept concept for the Moon Village concept. He plans to take over the entire plan and design in the future.
The Moon Village initiative was to conduct an exploration of Mars on the basis of an incentive base built on the moon through a space exploration plan originally published by Jan Wörner, general secretary of ESA. The construction site is on the outer edge of the crater near the moon Antarctica. There is a permanent shadow inside the crater where the sun does not shine, and ice conditions are expected to be present.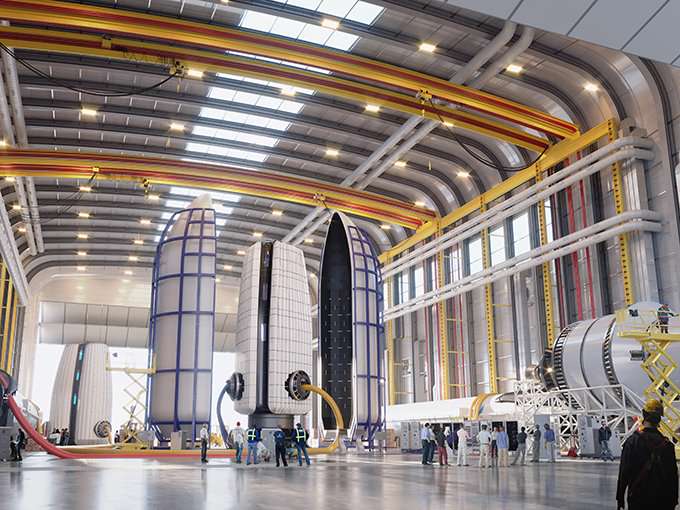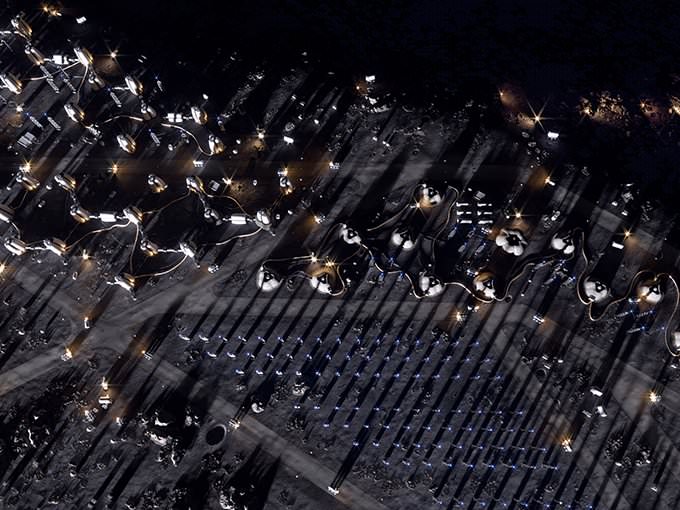 In addition, construction and maintenance will be covered by self-sufficiency methods that use in-situ resource utilization. Energy is derived from the sun, water and air from the ice, and building materials from the moon. The facility will have a living space for people to live on and plan to use the knowledge and resources acquired through Moon Village in the future to advance to Mars. For more information, please click here.