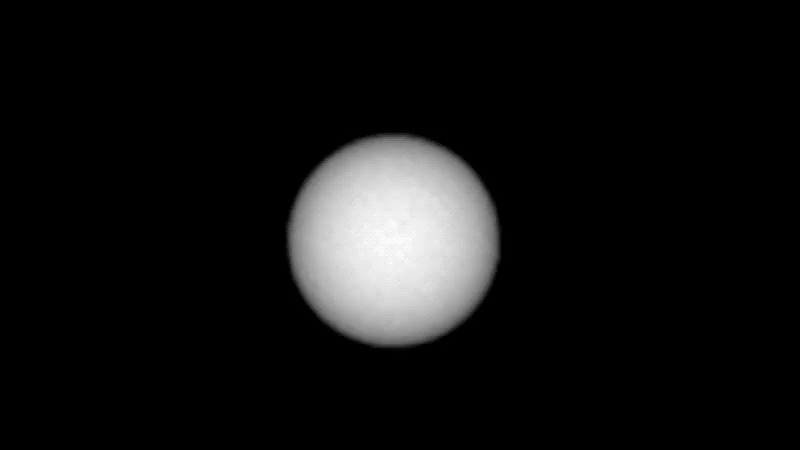 Mars spacecraft NASA NASA Mars spacecraft Cyber-city scene, Mars can see a strange little moon. It is the satellite called Phobos and Daimos. Phobos is 27km in diameter and Daimos is 14.5km in size. We took a shot of a satellite camera using Mastcam, a telephoto camera equipped with a queue-city.
The Phobos eclipse was photographed on March 26, and the Demos eclipse was photographed on March 17. Because of the small satellite size of Mars, the sun is not completely hidden in the moon shadows like the earth. You can see which way you've passed.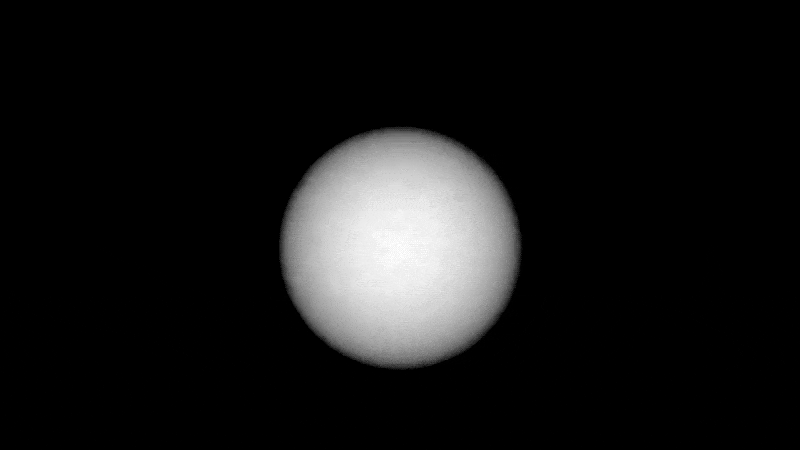 This observation provides a good opportunity to understand the relationship between satellites and Mars. 15 years ago, NASA's Dammoth position was offset by 40 km, but it is becoming more and more accurate to observe the orbit.
Phobos is circling a very short distance of 6,000 km around Mars. Considering that the distance between the earth and the moon is 400,000 km, it is quite close. For more information, please click here .