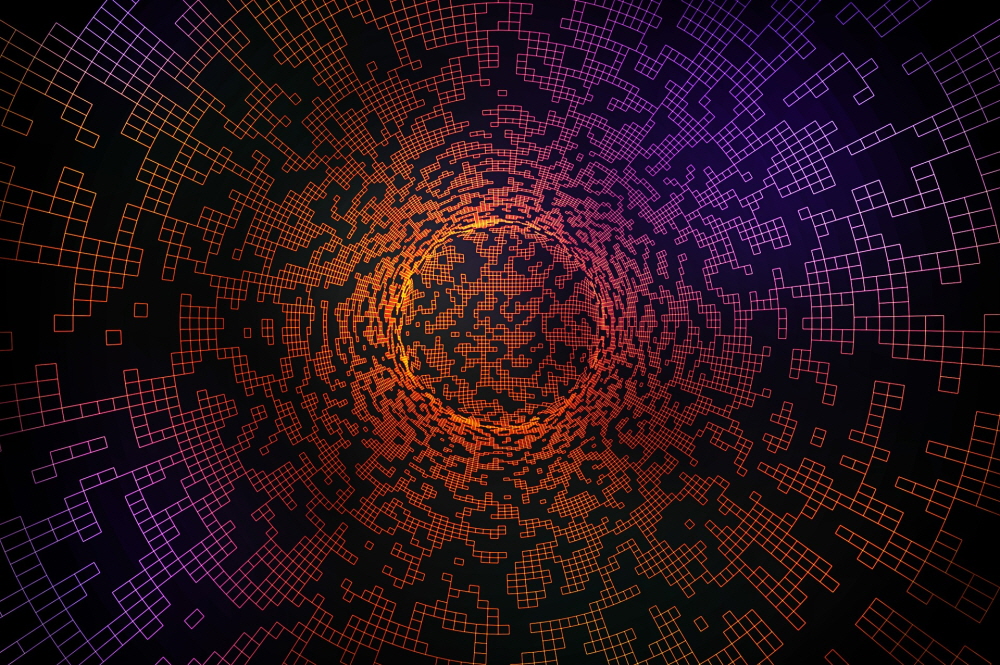 According to a report published by the World Economic Forum (WEF), more than 40 central banks around the world are making efforts to develop the central bank digital currency CBDC.
In January, the WEF cited the BIS report by the International Settlement Banks that at least 40 central banks around the world are conducting research projects and tests on block-chain technology to solve problems such as financial consolidation and cyber security .
The report provides a faster and more cost-effective deal for P2P-tradable CBDCs issued by the Distributed Ledger Technology DLT. The most notable advantages are improved customer authentication and anti-money laundering procedures and reduced fraud and corruption One thing, I heard the possibility of breaking down the commercial bank oligopoly on personal deposits. This means that it is possible to replace private payment technology.
The CBDC is expected to play a potentially important role in the future when the cash usage is significantly reduced for the background of using the CBDC. Regardless of whether the country or the people want it, if the cash use is extremely low or lost in Korea, Explains that there is a possibility that it will help the people.
The report also summarized the shortcomings of the CBDC. Transaction Scalability So, the problem of system processing speed and data accumulation scalability, key management, transaction speed problems, existence of people who can not use digital settlement system, financial stability risk due to financial system confusion, And the possibility of excluding it as a result.
The WEF also introduced examples of the central bank's distributed led technology, such as bank-to-bank securities settlement, bond issuance, and supply chain development for cash funds. For more information, please click here .