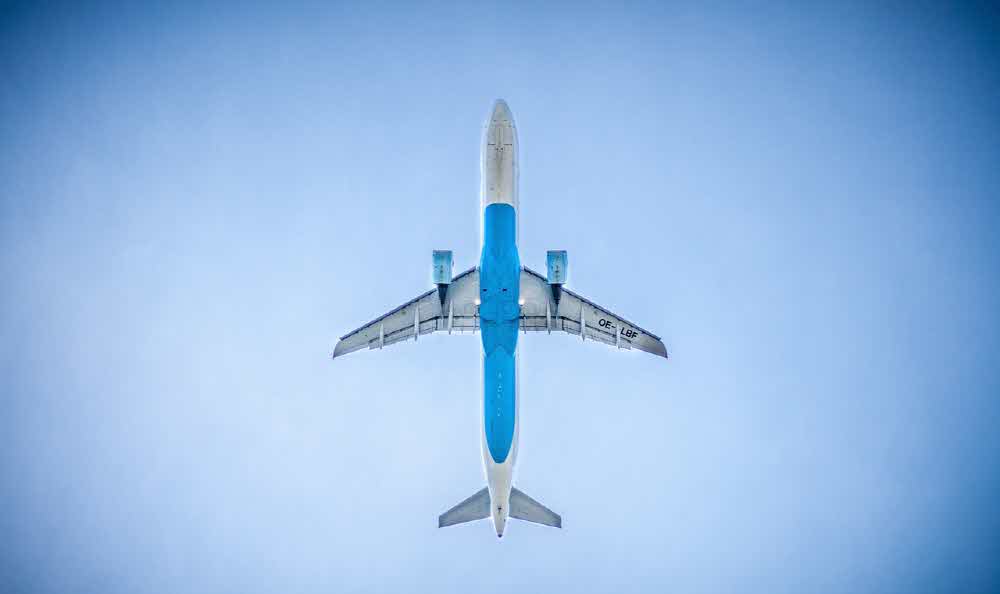 It is possible that a malicious user may be able to hijack a system used by a malicious user to navigate an aircraft when the aircraft landing, according to research results. Ringing the security of the current airplane landing system.
Researchers at Northwestern University say that modern aircraft rely heavily on some wireless technology to detect communication control, and that it has demonstrated the vulnerability of many aviation systems. According to the researchers, the safety of wireless-landed aircraft landing systems has not been explored until now, even though the performance of wireless software has improved recently.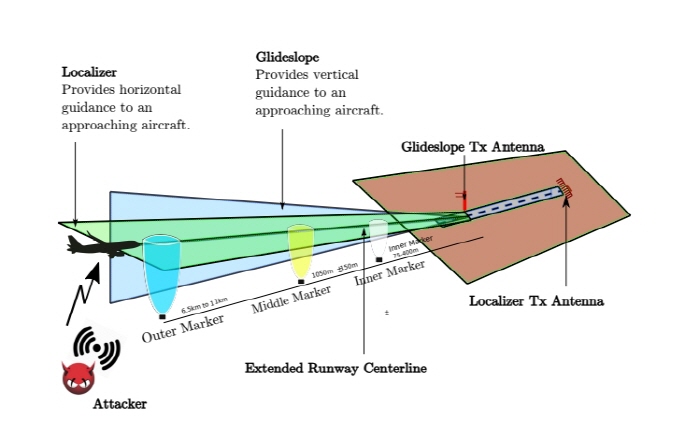 Studies have shown that analyzing instrument system waveforms can provide the best indication of wireless signals with equipment sold for around $ 600. With this method, the course deviation indicator displayed on the landing gear can be finely controlled in real time.
The team tested it with a flight simulator and proved this in instrument landing gear for other real aircraft. If this vulnerability were exploited, an attacker could provide instructions to land on an airplane just before landing and, if the visibility was bad, lead to a non-landing zone.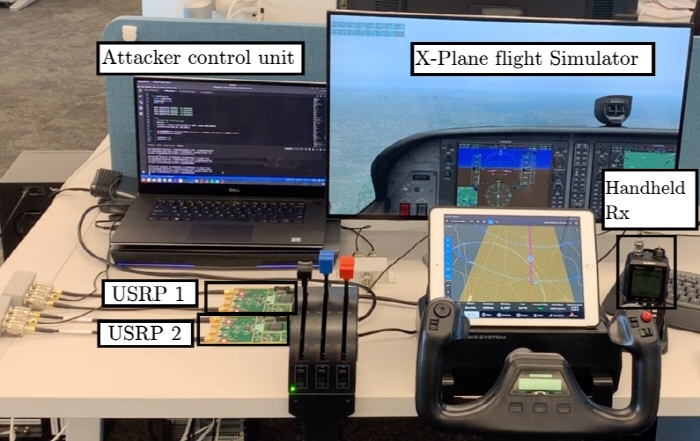 We have looked at possible countermeasures, including safety systems such as GPS, but they all say that security is not adequately secured and that challenges are needed to realize a scalable and secure aircraft landing system. For more information, please click here .