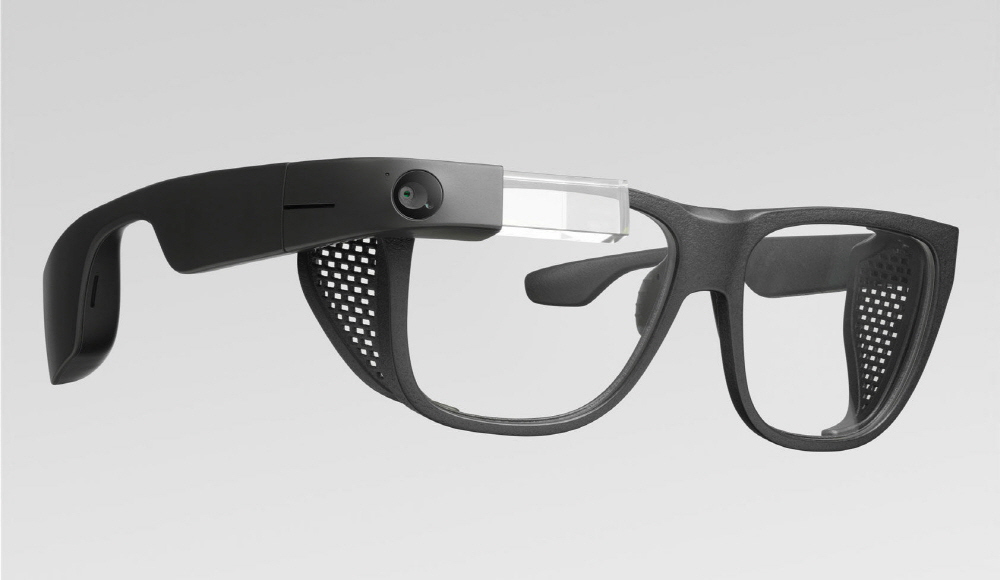 Google Glass Enterprise Edition 2 is an industrial version of Google Glass announced by Google on May 20. The body unit itself, which uses a monocular lens, is not much different from the previous model, but it has been updated to improve processor performance and turn the operating system into Android.
First, the processor adopted Snapdragon XR1, a chipset for AR · VR headsets announced in 2018 by Qualcomm. It boosts AI performance and saves battery life. USB type C can be used for rapid charging. Camera performance and quality improvement can be expected.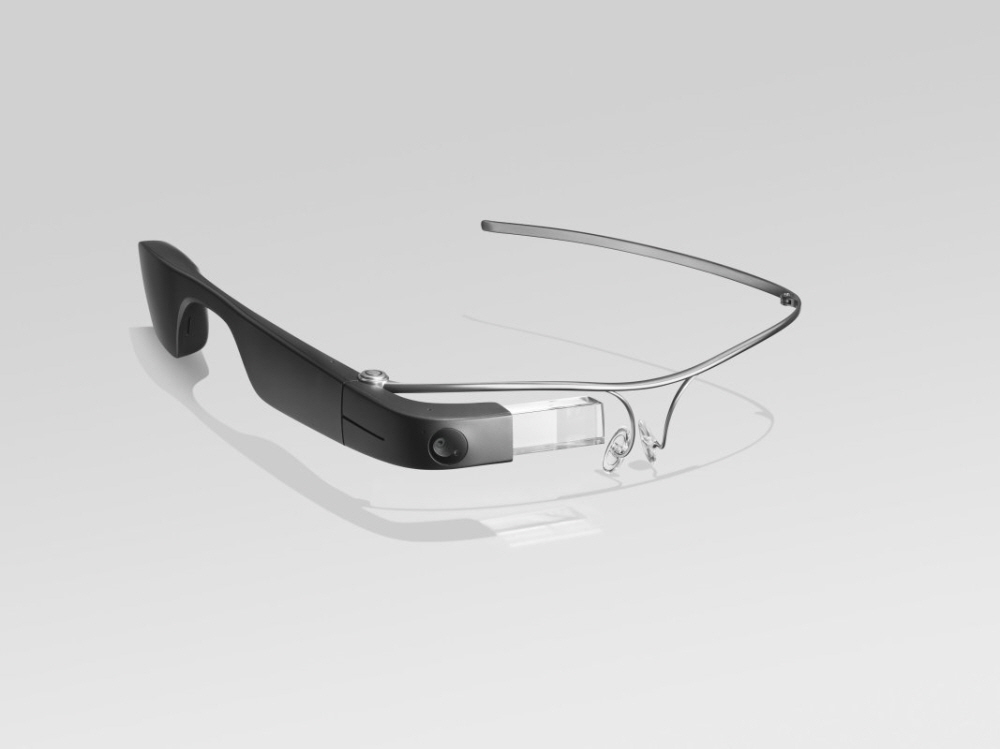 The display supports a resolution of 640 × 360, a touch pad with multi-touch gestures, three beam-forming microphones, and a mono speaker. We also worked with Smith Optics, which manufactures goggles such as SKI and MTB. In addition to the safety frame, we also added a silver frame type to the lineup, which reminds us of the conventional Google Glass in the past.
As I mentioned earlier, the biggest change in the software is that I switched the operating system to Android 8 Oreo. It integrates easily with services and APIs already in use, as well as services that companies use to manage Android devices (Android Enterprise Mobile Device Management).
Until now, the development of Google Glass was handled by the X division under the alphabet, but the development of the enterprise model was carried out by the Google AR · VR team. If the industrial Google glass is spreading smoothly, there is a possibility that the general-purpose model will be revived. For more information, please click here .