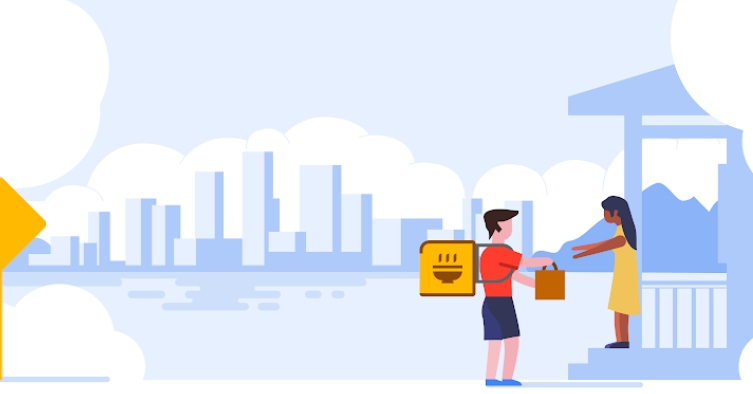 Google has been able to order food through Google search, map and Google assistant. Delivery orders can be made through delivery services such as DoorDash, Postmates, Delivery.com, Slice, ChowNow, and Zuppler.
You can place orders through Online Map (Order Online) in restaurants that you can order through Google Maps and Search. Menu, delivery service, delivery time, etc., and payment is made using Google Pay.
The Google assistant will place orders in the form of "Okay Google, I will order at a restaurant." The menu can be selected on the smartphone screen. However, this service is still only available in the United States. For more information, please click here .
What's for dinner? Order it with Google. ?

Now you can order food for delivery or pickup across the US → https://t.co/J0NEfNePMb pic.twitter.com/3yF9KxNFwq

– Google (@Google) May 23, 2019