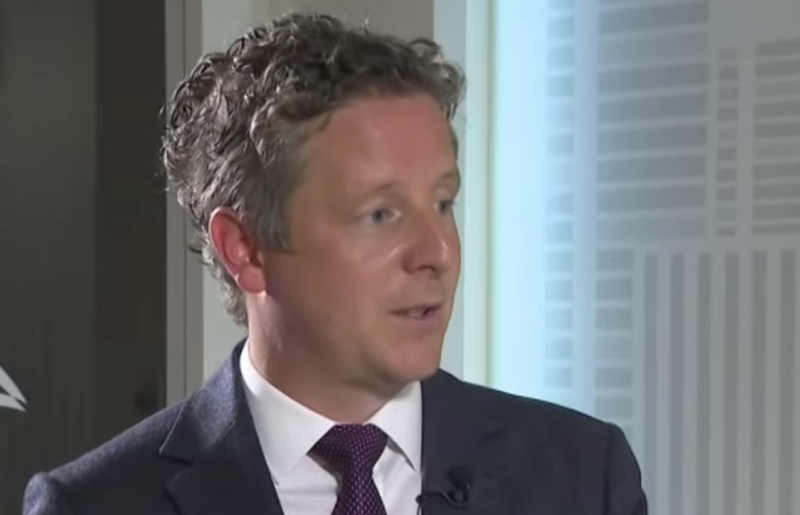 Gavin Brown, co-founder of Venture Capital Blockchain Capital Limited, predicts that it will be the era when companies will issue their own passwords.
He pointed out that individuals or businesses will tend to democratize money making money, and people will trust the currency if they trust a potential brand or product. For example, if Starbucks pre-collects assets for more than $ 1 billion in advance with people pre-empting coffee, the public trusting Starbucks can think and pay for coffee at the desired time .
In this respect, he says, it is no wonder that multinational corporations issue their own cryptography and encourage consumers to use it. For example, McDonald's has a higher credit rating than Ireland.
He also commented on Facebook coins that it would probably be the next biggest cipher money. The world where large corporations issue their own passwords is not complicated, he said. This cooperation exemplifies JPM Morgan Chase's JPM coin, which uses the same cryptography in transactions. JPM coins are currently in use by 270 banks.
He predicted that the victor in the cryptography would be a single or even a quantifiable level and would be a great (overwhelming) victory that would gain considerable value.
He explained that it is not easy to judge which cipher money will win, and that is why cipher investors are diversifying their portfolio. For more information, please click here .