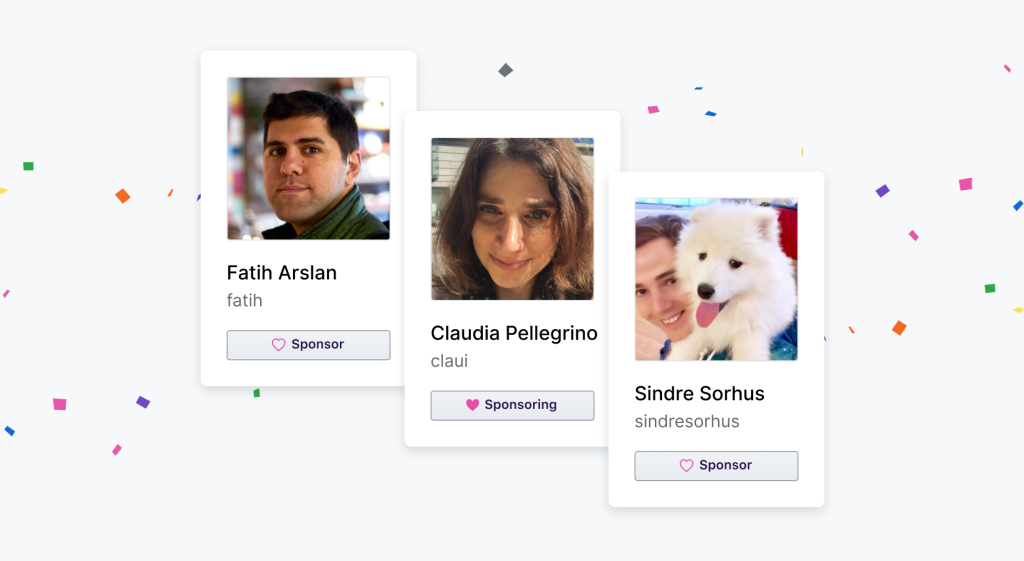 Has unveiled a beta version of GitHub Sponsors that supports the crowdfunding open source project, funded by a number of feudal hubs. Not only can software developers easily raise funds through the vast hub platform, but investors can also benefit from participating in open source projects through monthly subscriptions.
Until now developers have been using external crowdfunding platforms to fund open source projects through feather hubs. However, if you use a feather hub sponsor, the developer will have a sponsor button on their feather hub page, and they will be able to smoothly fund their version management and code release at feather hub.
Anyone who has an account on the feather hub can be a sponsor. If you choose one of the benefits and monthly subscriptions to become a sponsor, you can earn quick updates or a software alpha version and get a variety of benefits as a result. Of course, you can contribute to the project deeper, without expecting the price, supporting it purely and supporting development.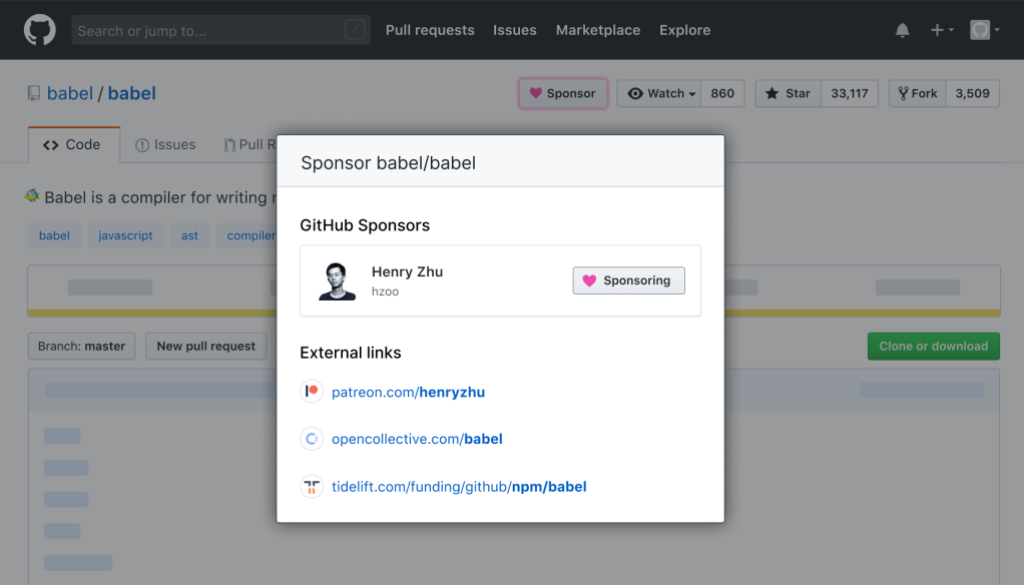 Noteworthy in feather hub sponsors is that not only developers who write code directly to the software, but also designers and those who contribute to the project by writing documents and coordinating projects can recruit investors.
The Hub Hub Sponsorship Registration screen has a column to fill out the project participation method. This includes not only code development, but also a variety of entries such as design, sales, community management or documentation, content management, bugs, and feature requests. This means that you can raise funds in various ways.
The Hub Hub sponsor is a beta version, but registration has begun. It can be used free of charge without fee for one year from the start of use. For more information, please click here .