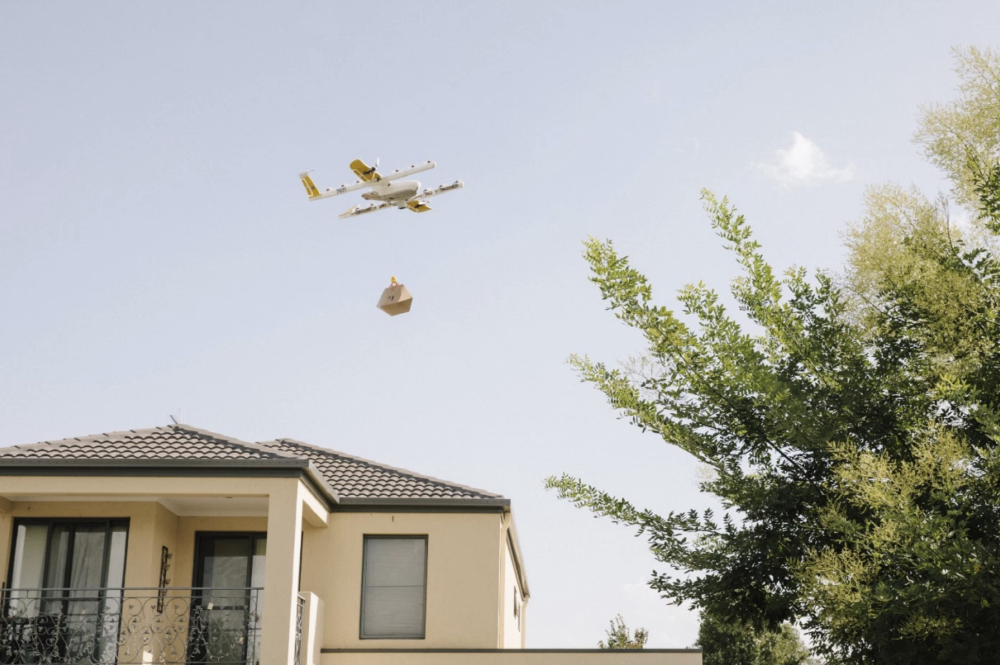 Wing, which began as an internal Google project, began shipping baggage in some parts of Canberra, Australia, and is now shipping in the Finnish capital, Helsinki.
Delivery of drone starts in June but starts in spring in Finland as announced at the end of last year. As in Australia, this is also the start of the pilot program and will send certain items to a certain area. Helsinki is the most populous region in the Vuosaari region.
This is Helsinki's most populous international trade port with a mix of sea, residential and green forests. It is here that we will deliver the package to the apartment. Pilot program partners are the Herkku Food Mark and Cafe Monami, and salmon sandwiches and pastries are delivered to the drones.
Wing says, but Helsinki is moving to reduce dependence on cars and enhance public transport. It can be an opportunity for the wing. For more information, please click here .