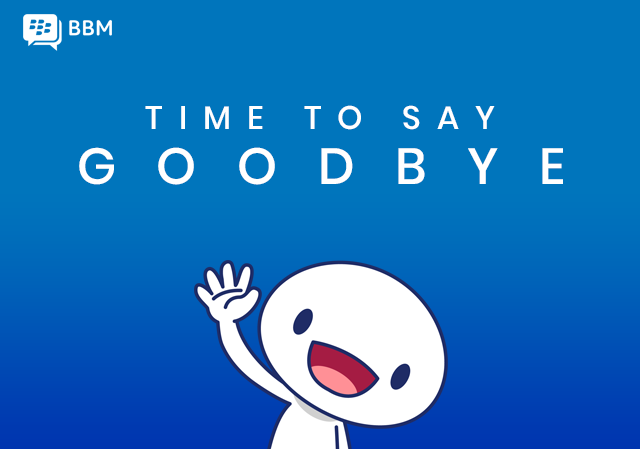 BlackBerry Messenger BBM (BlackBerry Messenger), a BlackBerry messaging service that has been in operation with Emtek in India since 2016, ended its service on May 31st. Emtek has announced a service termination one month ago. He said that he would be proud of his announcement, but ended up messenger platform, but said he would like to keep the memories of BBM.
The first BBM was born in 2005. Meanwhile, Twitter, Facebook and Snap were sued for patent infringement. In 2017, it announced that it has continued to make steady improvements such as announcing its partnership with Uber. However, even with the iOS and Android apps, it failed to acquire new users and eventually ended its long history.
However, BBMe (BBM Enterprise) service, which is an enterprise service, continues. If you have been using BBM continuously, you must move it to BBMe to continue using it. For more information, please click here .