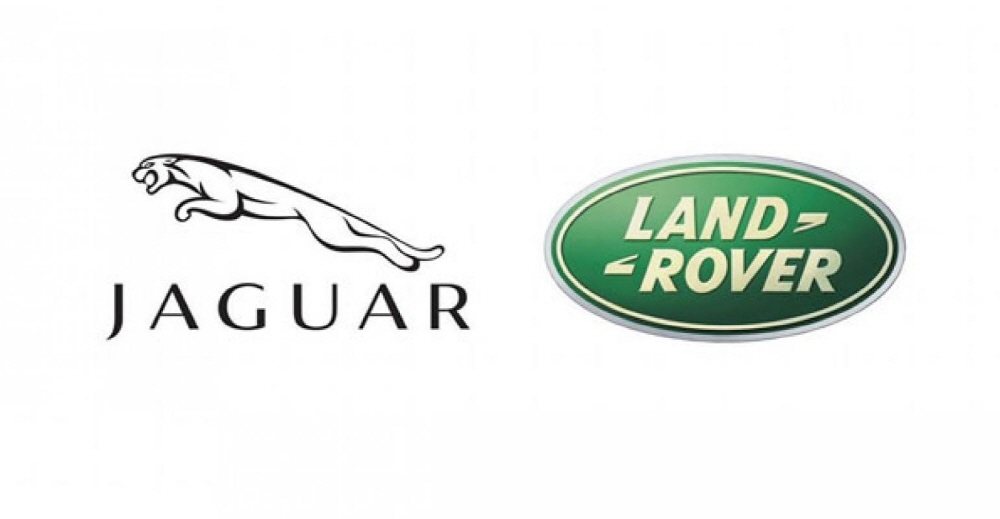 British carmaker Jaguar Land Rover has reported that drivers are sharing their data and are in the middle of software trials that offer cryptographic IOTA.
Jaguar plans to introduce a smart wallet to its vehicles. The driver will be able to automatically provide traffic to the authorities, such as traffic congestion or home on the road, so that they can earn a cipher money. In addition, you can also work with vehicle-sharing companies to receive cryptographic compensation.
The driver will be able to use the IOTA to charge tolls, parking fees and electric vehicles.
IOTA is a type of cryptography designed to be used on the Internet. It is a cryptographic platform that facilitates transactions within the ecosystem where devices interact.
In the automotive industry, the use of block chains is underway. In December, General Motors filed a block-chain patent on a data-management solution from an autonomous vehicle. On April 19, Volkswagen announced that it is using IBM's block chain technology to track rare-metal cobalt used in lithium-ion batteries for electric vehicles. For more information, please click here .