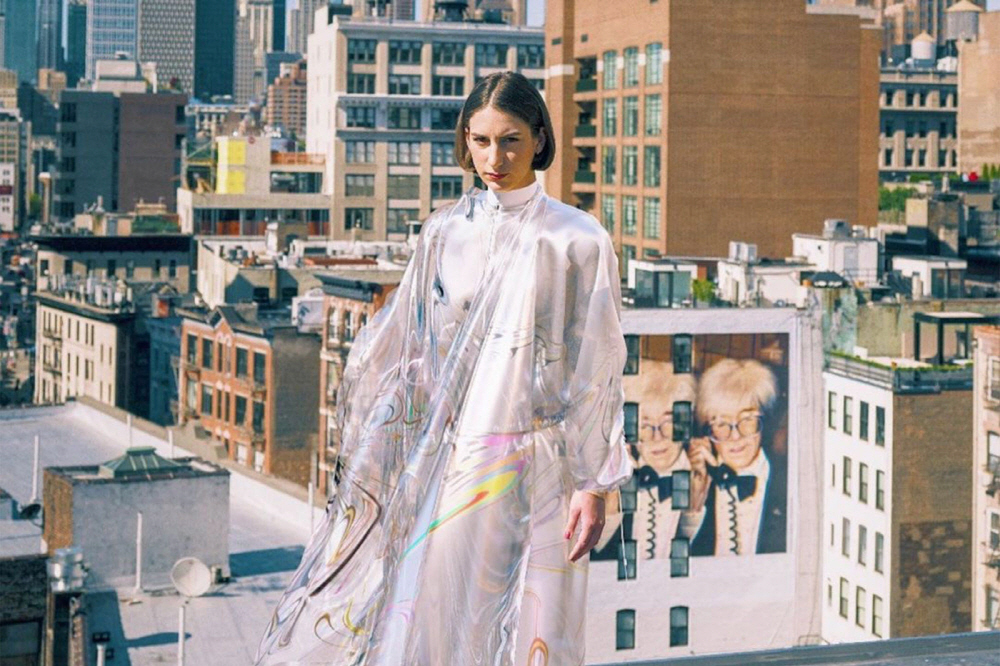 The Fabricant, Dapper Labs and artist Johanna Jaskowska, based in the Netherlands, are selling blockbuster digital dresses for $ 9,500 through block-chain deals. did.
This dress is based on photographs by an artist and is also a property of a block chain. 2D patterns are also used for general clothing. It is easy to say that an artist uses a PC to make digital dresses for his own photographs.
The advantage of this digital dress is that it is environmentally friendly because it does not use actual fabrics. Because it is digital, free expression is possible. There may be times when virtual models have already appeared but virtual clothes by designers are recognized. For more information, please click here .