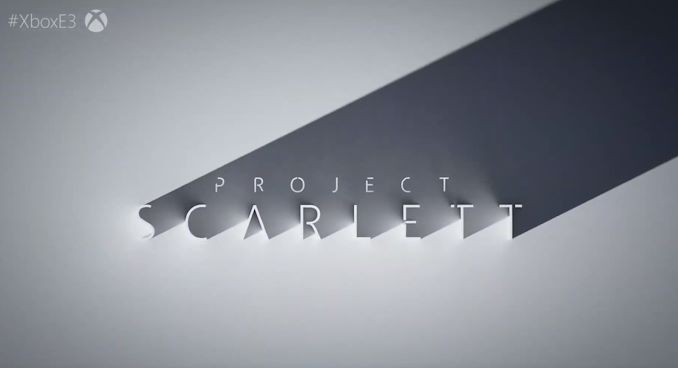 Microsoft unveiled details of its next-generation Xbox development project, Project Scarlett, during the Xbox E3 Briefing 2019, which was open during E3.
The next-generation Xbox, under the project Scarlet, is equipped with a CPU with AMD's Zen2 architecture and a chip with Radeon DNA (GPU) GPUs. With this chip, the next-generation Xbox will be four times more capable than the current model.
The next generation Xbox also uses GDDR6 memory to achieve different resolutions and frame rates than ever before. The specific resolution is 8K, the frame rate is maximum 120fps, and it supports rate racing and variable scan rate.
The project Scarlet development team is developing a new generation SSD and says it will use the virtual memory roll. Microsoft said the next-generation SSD will improve performance by 40 times faster than it is now, and that game loading will be much faster.
The next generation Xbox will be available in the holiday season in 2020. Microsoft also announced Halo Infinite as the title for the next generation Xbox.
Sony has already announced the next generation of game consoles. It features AMD's CPU and GPU, supports 8K, and features high speed SSDs and ray tracing support. Sony makes it clear that the next generation will remain backward compatible. However, Project Scarlet did not mention backward compatibility.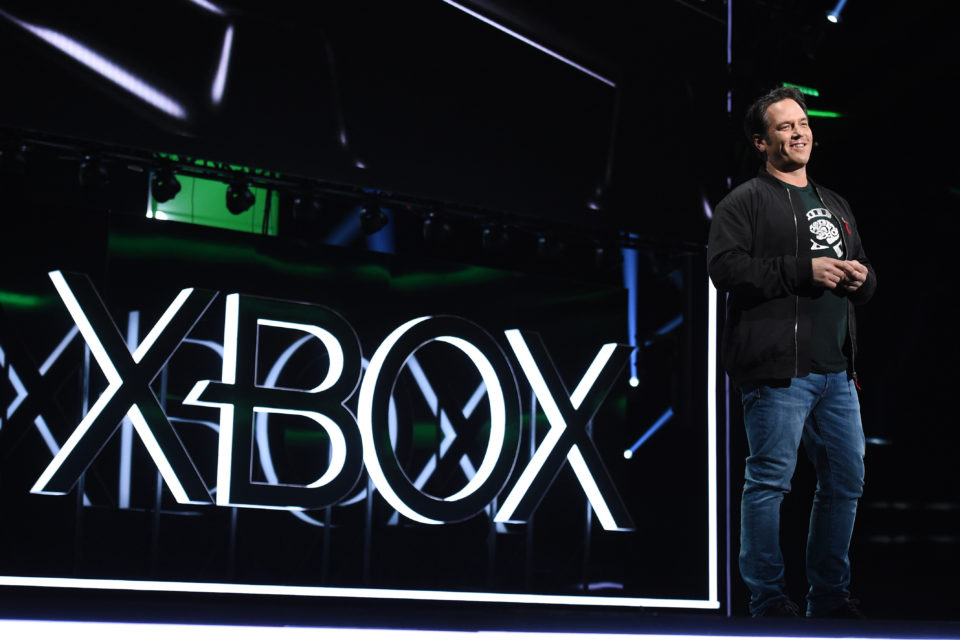 Microsoft will also begin Xbox One console streaming in October. The xCloud preview version of the game streaming service also starts at the same time.
X-Cloud is a game streaming service that allows users to play games on PCs, smart phones and TVs without dedicated hardware. We did not show the area separately, but it seems to be open sequentially.
The console streaming that was announced for the first time allows you to enjoy the title of the game that is downloaded to the Xbox One at home through a smart phone while on the move. You can enjoy your library work and subscription service, Xbox Game Pass registration.
It is noteworthy that the Xbox One console streaming is targeted to all Xbox One titles purchased by the user.
Next up, Microsoft introduced a beta version of the Xbox Game Pass Ultimate earlier this year to enjoy Xbox Live Gold and Xbox Game Pass games. E3, PC service will start the official service.
The Xbox Game Pass Ultimate is available for both PC and Xbox Live Gold and Xbox Game passes for only $ 14.99 per month.
Here is the cost. The Xbox Game Pass PC can play more than 100 PC games for only $ 4.99. More than 100 Xbox games are available for $ 9.99 a month for the Xbox Game Pass Console Games. Xbox Live Gold is also available for online multiplayer games at $ 9.99.
If you apply for these individual services separately, you will have to pay $ 24.97 a month. But with the Xbox Game Pass Ultimate, you can enjoy all of these games by paying $ 14.99 a month.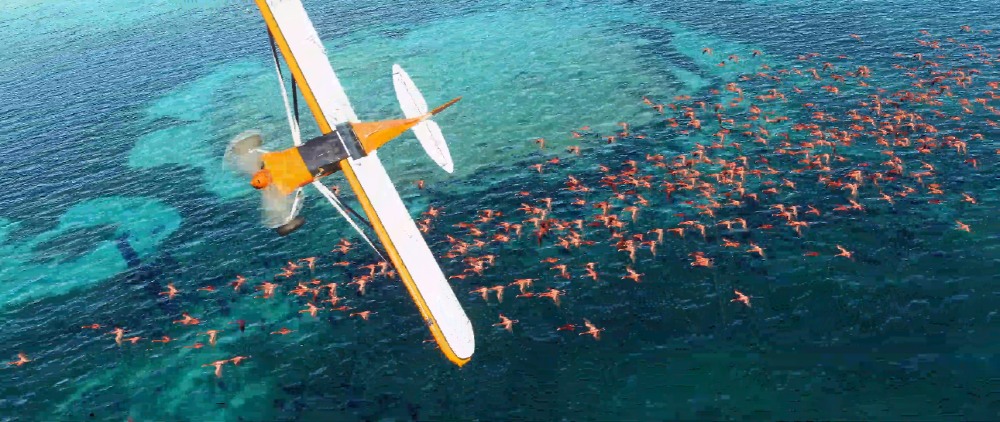 Meanwhile, Microsoft said it will release a new flight simulation game, Microsoft Flight Simulator, in 2020 as one of the Xbox Game Pass Ultimate support software. After Microsoft's Flight Simulator X came out in 2006, it will be a new series in just 14 years.
The new work moves AI using satellite data and Microsoft Azure. Anyone can enjoy the scenery that can only be seen by pilots through PC and Xbox circle, of course. You can also experience night departures and landings. You can also create scenes where several planes fly together. It seems to add a familiar multiplayer feature to Flight Simulator 98 this time. For more information, please click here .
The sky's the limit in Microsoft Flight Simulator for PC. # XboxE3 https://t.co/8Nrh4tQvhb pic.twitter.com/en3UNFvMYn

– Xbox ➡ ️ E3 (@Xbox) June 9, 2019