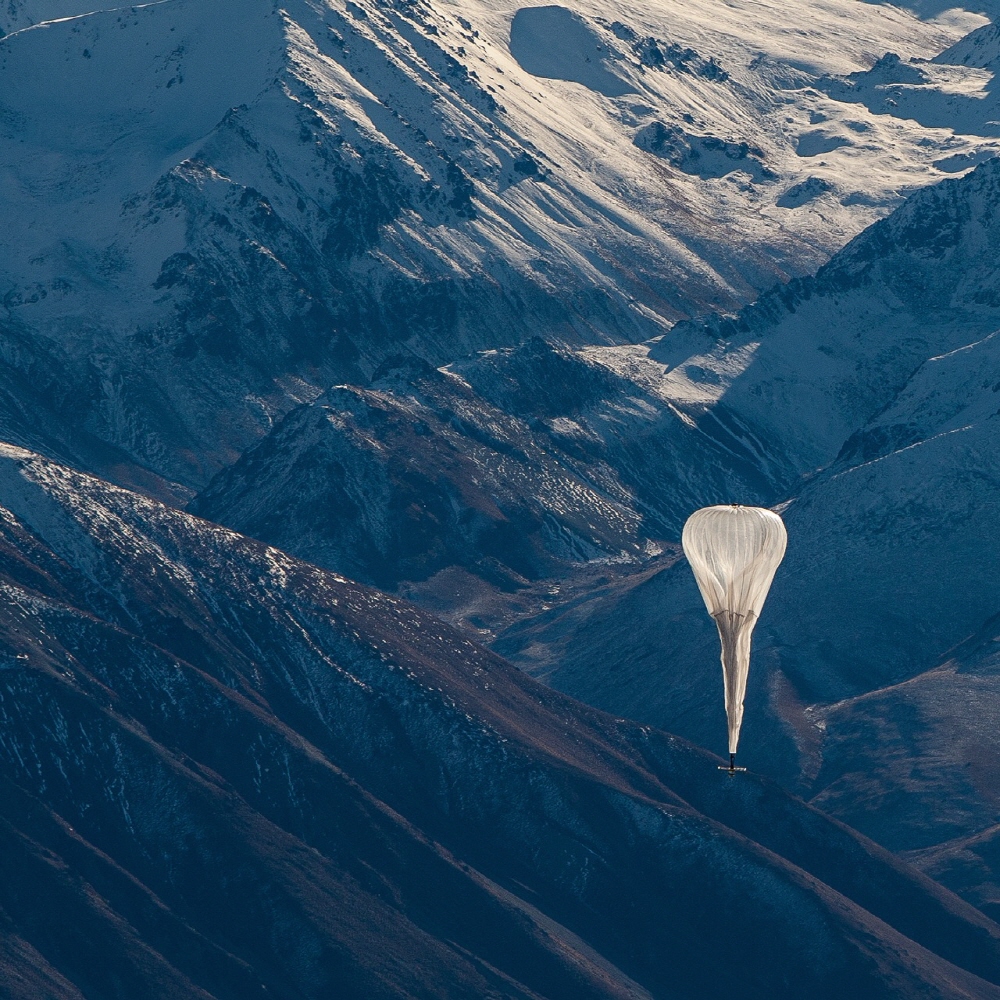 An earthquake measuring 8.0 on the Richter scale occurred in South America on May 26 (local time). According to reports, dozens of buildings, schools, churches, hospitals, etc. were damaged, at least one person died and 11 people were injured. In neighboring Ecuador, seven wounded.
In the same natural disaster, X, like Alpha's subsidiary, has supported mobile lines through Project Loon, which allows users to use the Internet as a hot-air balloon.
The telecom network was hit hard in Peru at the time of the quake, but Rune hot air balloon, which was in contract with Telefónica, was under test in Peru. Thanks to that, they were able to provide mobile lines within Peru within 48 hours of the earthquake.
One hot air balloon covers an area of 5,000 square kilometers and a network is built on top of the sky with several superimposed heaters.
In fact, Rune has been active in support of the network since the damage caused by Hurricane Maria in Puerto Rico. However, it does not support cell phone calls and supports only LTE mobile communication. It is the same in Peru. However, the instant messenger app has free calling capability, so you can use it when you need to call.
Not long ago, Space X launched 60 Internet satellites as part of the Star Link program using Falcon 9 rockets. If the plan, which aims to launch all 12,000 units, will go smoothly, it will broaden the reach of the Internet in rural and remote areas. Unpredictable natural disasters may occur all over the world in the future, but the use of technology is expected to be even higher. For more information, please click here .