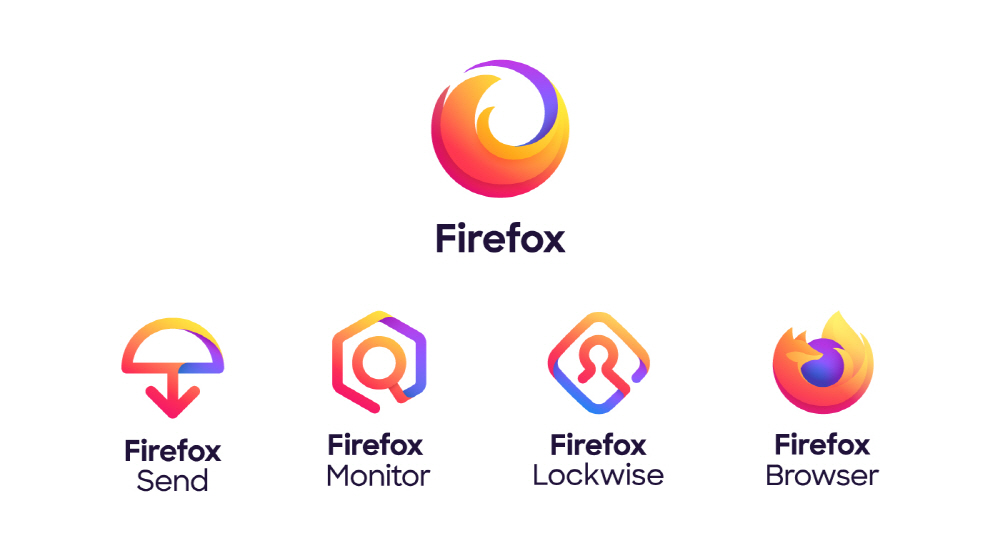 Firefox has released a new brand logo.
The original Firefox logo was in the form of a fox holding the earth. Of course, Firefox is no longer just a Web browser, and Mozilla has released a new Firefox brand logo.
Though images that have been used for a long time have been widely known, on the other hand, Firefox has developed various projects besides web browsers, and decided that it can not express the brand with the existing logo. The design concept is Fire, Fox and Free, and it is divided into three teams in the company.
As a result, the last thing to do was concentrate on the design of the fox's face-oriented design and the design like the round flame. Finally, it was said that the shape was not a fox itself but a flame shape design. Of course, the browser will continue to follow the fox design. For more information, please click here .