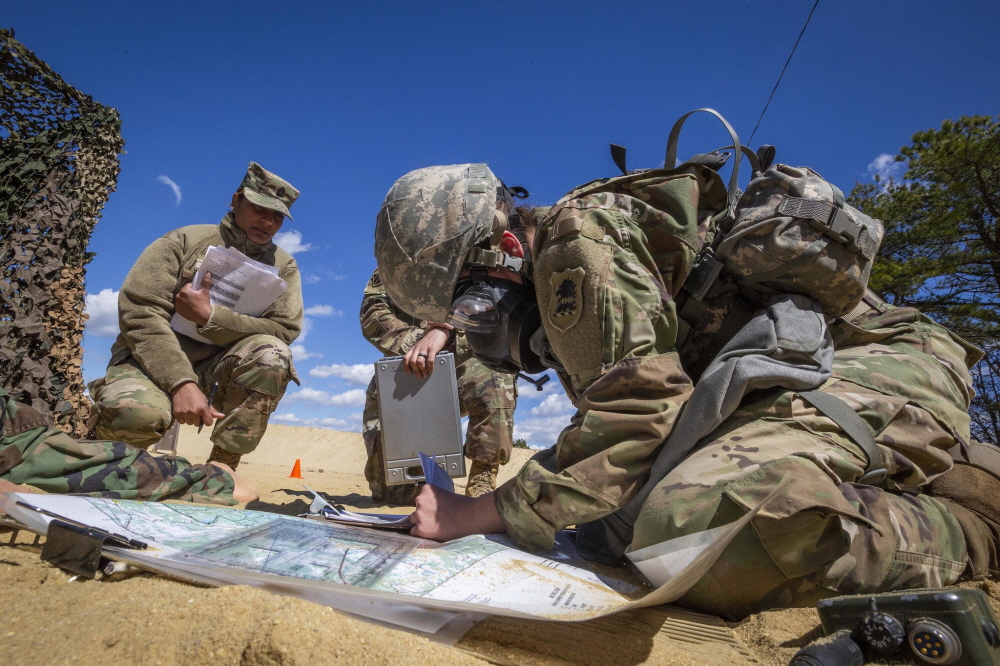 GPS is one of the indispensable technologies in modern life to specify location information through satellites. This technology was originally developed for military use. However, the US military, which has been operating GPS systems for more than 20 years, is trying to run a full version upgrade of the military system including INS (Inertial Navigation System).
The initiative was intended to prevent the Russian army from intercepting GPS signals during the large-scale training of the NATO NATO Treaty Organization in Norway in November 2018. Russia has been opposed to NATO and Norwegian troops stationed in geographical proximity. Disturbing GPS has a big impact on Nato and US forces, from unit movement to missile and UAV guidance.
Moreover, since the end of the Cold War, radar and wireless communication technologies have developed, and the way of war has changed dramatically. Electronic warfare and information transfer became the core. If GPS, the backbone of the US military system, is interrupted, there is a risk that the entire military will be lost.
For this reason, the US Army has deployed a MAPS (Mounted Assured Positioning, Navigation and Timing System (MAPS), which combines Selective Availability Anti-spoofing Module (SAASM) ) Is introduced.
It is not clear how MAPS works in detail, but using this communication system, it is possible to transmit location information and strategic point of view to whole unit devices while tolerating GPS interception attack. At the same time, the US Army is considering the development of a new inertial navigation system to replace the current system.
During a military conference in Arlington, Virginia, in early June, US military officials are studying how far the system can withstand GPS disturbances at this stage, and the system is not static and will continue to use the new system for stress testing upgrades said. Soon it is important to send the developed system to the site to evaluate it while it is running. For more information, please click here .