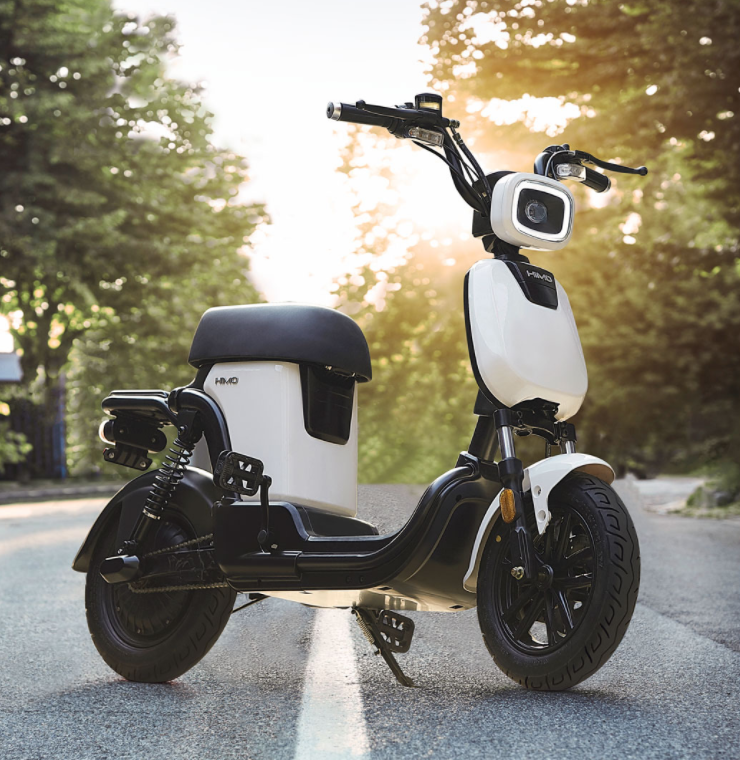 Xiaomi began selling electric scooter HIMO electric bicycle T1 (HIMO Electric Bicycle T1) with a pedal. As with any electric scooter, you can travel with only the motor and battery, as well as move the pedal.
This product was funded by Xiaomi through Youpin, an e-commerce platform, in April. The price of this product, which Xiaomi began selling at this time, is 3,699 yuan (630,000 won).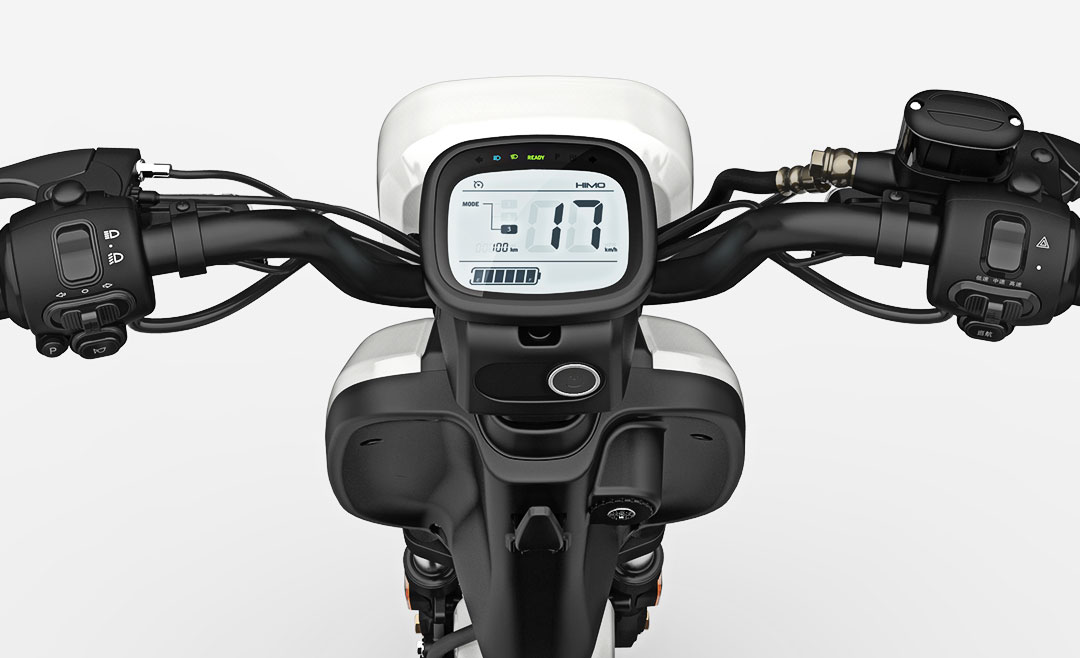 The body of the product is equipped with a 350W brushless motor and a 14,000mAh battery. In fully charged state, it can travel continuously up to 120km. One-touch start button, battery management system and battery cell protection. It was fitted with a 90mm wide, 8mm thick tighter, with a hydraulic disc brake on the front and a drum brake on the rear. Equipped with a digital display on the handle and integrated with 18,000 candelabra headlights.
Xiaomi is well known for its smart devices such as smartphones and fitness bands, but Xiaomi already sells drones for pets and even rice cookers. There is interest in how the electric scooter that will be presented this time will react in the market. For more information, please click here .