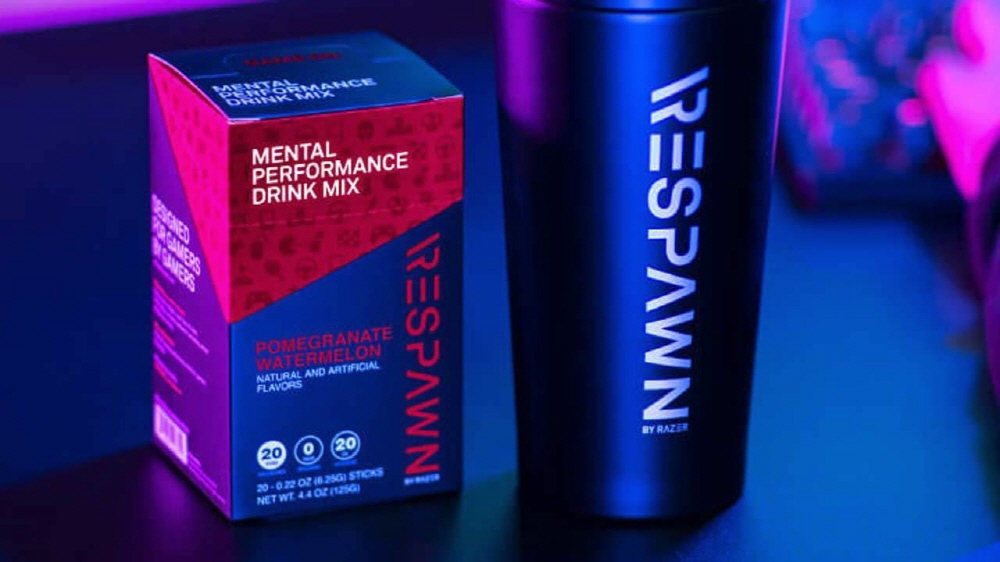 Laser (Razer) is a company that specializes in gadget-oriented devices. But what if this company offered a special caffeine drink for gamers? April Fool's Day is not a joke, it is true.
Respawn is the main character. Of course, this is not the first time that lasers have provided energy drinks for gamers. In 2010, he announced a project called Project Venom. Of course, it was April Fool 's Day. However, this new product is actually a functional drink made for gamers.
The responder is sugar-free. Contains 95mg caffeine per bag and mixes with water. The taste is pomegranate watermelon, blue raspberry, tropical pineapple, four kinds of green apple. The 20-bag price is $ 24.99. Also sells exclusive shakers.
This product itself is a functional drink, but when the gamer explains in the video, it feels calm and calm and focuses more. Ingredients include green tea extract and ginger. For more information, please click here .