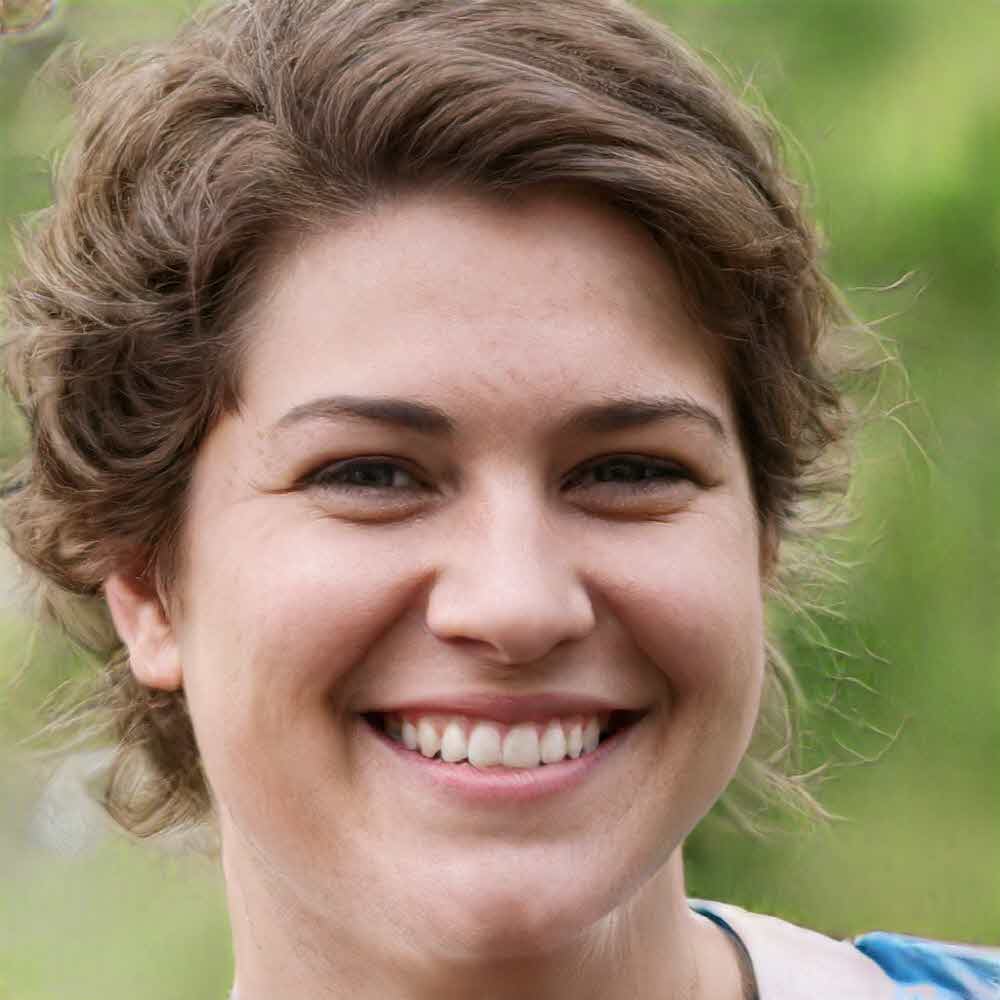 People 's face photos can always cause privacy problems. However, there is a site (ThisPersonDoesNotExist) that can generate infinite real face images of a person who does not have artificial intelligence.
Creating and rendering real images requires costly expensive hardware. But this site comes out with a real fake face like this when you open the browser. Every time you press F5, the algorithm will create a new face from scratch in seconds.
The site uses Generative Adversarial Networks (GAN) for AI algorithms. It is a method of training by colliding two networks created by the deep learning and the identification network. For example, if you recognize and learn a cat photo, the creation network first creates a fake image that looks like a cat. The identification network then repeats the process of determining if the cat photo is genuine. The former produces more accurate cat images and the latter increases the ability to discern fake cat images.
The advantage of the GAN is that competitive networks can be trained to reduce vast amounts of manual work regardless of the person. The other is that you can directly create and supplement data sets that have a small amount of valid data, for example, a data set that is insufficient for strict privacy.
The site creator is Philip Wang, a software developer. He says that NVIDIA has used the code released on the Hub and has worked with the GPU rental server. I can create random faces every 2 seconds. For more information, please click here .