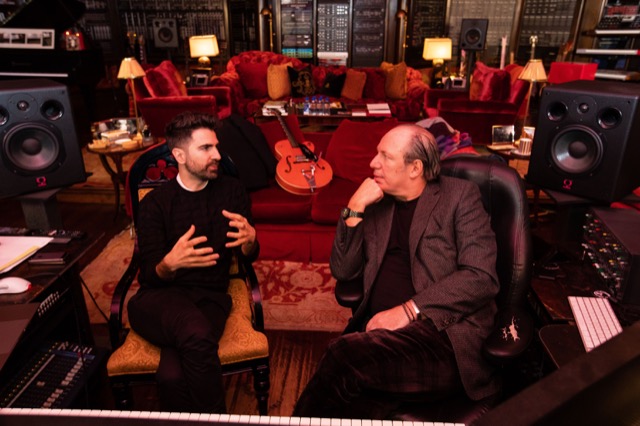 Famous film music composer Hans Zimmer teamed up with the BMW Group to create sounds for the electric car of the future.
Hans Zimmer is a master of contemporary cinematic music, playing music in a number of works including The Rainman, The Last Samurai, The Lion King, Pirates of the Caribbean, and Batman. Everyone seems to have heard the melody he composed at least once, but in the future, there may be opportunities to hear him not only in the theater, but also on the street or in the car.
The BMW Group has established a brand (BMW IconicSounds Electric) that develops sound for electric vehicles and electric mobility of the future and announced that Hans Zimmer will participate in this. Zimmer, together with BMW acoustic engineer sound designer Renzo Vitale, created the concept car Vision M Next Sound, which BMW announced on June 25, at studios in London and Los Angeles.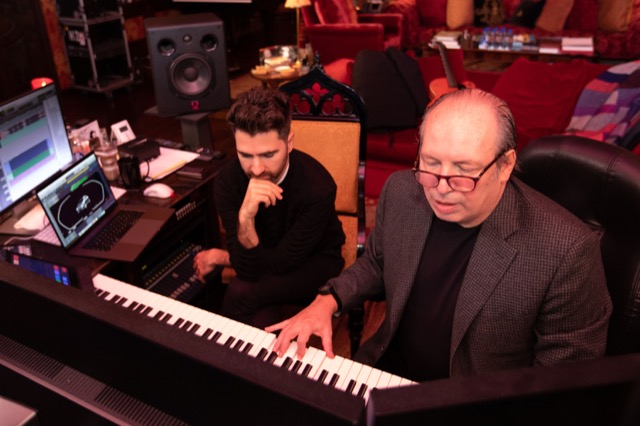 When it comes to making the sound of an electric vehicle, you can think of a sound that is obligated to install it on an electric vehicle that rarely generates mechanical driving noise to inform pedestrians about the approach of the vehicle in cities. Of course, this is also one of the important objectives, but BMW goes one step further and aims for an emotional sound that will enhance the enjoyment of driving to replace the exhaust sound generated with acceleration when a motor vehicle driver with an internal combustion engine presses the accelerator pedal.
If you look at the video of the Vision M Next that BMW has unveiled, you can see what this will sound like. In addition to the usual imaginable sharp increase in sound, it mixes bass, which is assumed to be transmitted to the body through the driver's seat.
Zimmer, born in Germany, says he was a BMW fanatic, and said he quickly noticed the BMW sound that his mother made when he returned home as a child. He said he was pleased to have the opportunity to design sound for future BMW electric cars, and said he wanted to create a sound that touched the electric car driving experience.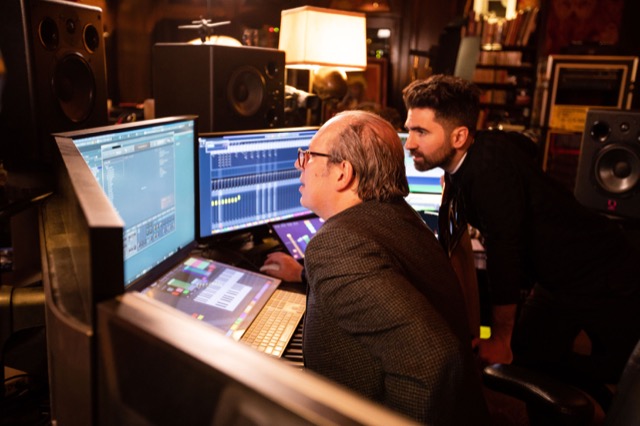 Vitali, who feels the joy and social responsibility of producing the sounds that people hear, says that drivers who have been accustomed to the sound of internal combustion engines will experience a paradigm shift in powertrain when driving an electric car. Explain that Next Sound aims to create harmony between the driver and the electric vehicle.
The sound of a sports car with a multi-cylinder engine is also one of its appeals, and as it has appealed to customers, even in the era of electric cars, BMW may try to hear that the sound is good. It would be nice to look forward to what kind of soundtrack Hans Zimmer will have for BMW. Related information can be found here .